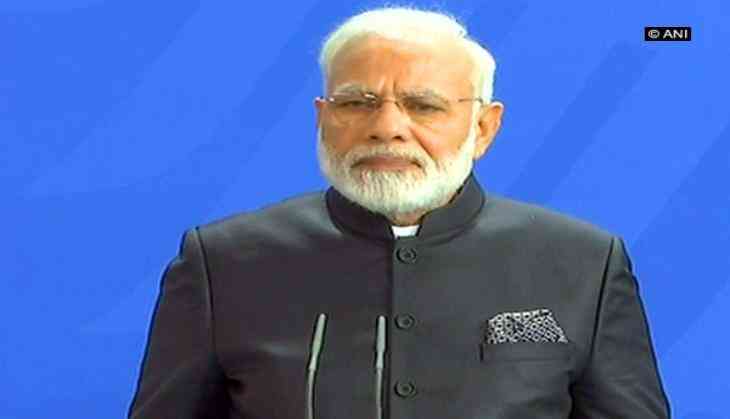 "Indian classical music is majestic, creates a magic and is mystic. Indian classical music unifies the entire country. This is the strength of our Music," Prime Minister Narendra Modi said while addressing the occasion of SPIC MACAY's 5th International Convention at the Indian Institute of Technology, New Delhi, via video conferencing on Monday.
While speaking about Indian culture, he said, "Culture and music can play a vital role in connecting the country. It can be a big step towards realising 'Ek Bharat, Shreshta Bharat.' Yuva Shakti' of our nation can take the country to newer heights."
SPIC MACAY (Society for the Promotion of Indian Classical Music and Culture Amongst Youth) is a non-political, nationwide, voluntary movement founded in 1977 by Dr Kiran Seth, Professor-Emeritus at IIT-Delhi, who was awarded the 'Padma Shri' for his contribution to the arts in 2009.
PM Modi further said, "Spic Macay demonstrates how to work for the benefit of the society. It has presented an example for all," adding, "Since 40 years Spic Macay has played key role in furthering the country's rich culture and tradition."
He also talked about the World Environment Day and said, "Climate change is a pressing global challenge. The need of the hour is to protect our environment."
On this note, every year SPIC MACAY organizes an International Convention to expose the youth from across the world to the rich and multi-hued culture of India.
-ANI