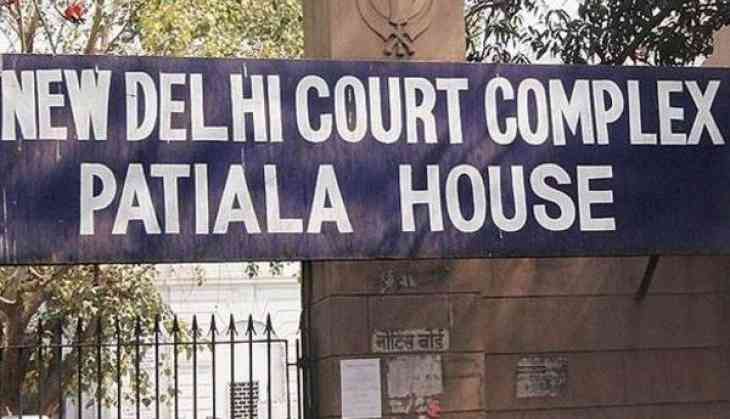 The Patiala House court on Friday granted bail to two accused involved in the Indian Army transfer racket case, Lieutenant Colonel Ranganathan Suvramani Moni and middleman Gaurav Kohli.
Both have been charged with criminal conspiracy, demand and acceptance of illegal gratification and using influence over public servants.
It was being alleged that Lt. Col. Ranganathan entered into a criminal conspiracy with Kohli, Purshottam and others for ensuring transfer/posting of different officers posted in different field formations to their place of choice in lieu of payment of huge illegal gratification.
Purshottam allegedly contacted Army officers, who were either posted in different field formations or facing imminent transfer and desirous of getting a posting at different locations, and then contacted Gaurav Kohli, who had a close acquaintance with many officers posted in the Personnel Division of Army Headquarters, for pursuing the transfer of these officials in lieu of huge illegal gratification to senior officers posted at the army headquarters.
-ANI