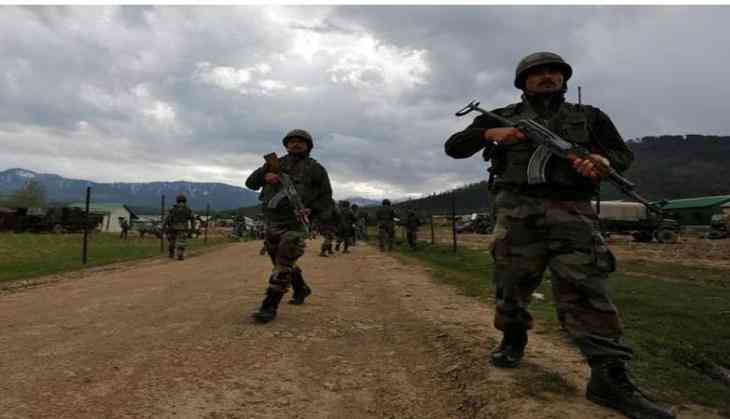 A defense expert on Saturday said Indian Army is capable to stand up to any enemy.
His comment came in the backdrop of a Controller and Auditor General of India (CAG) report that highlighted the shortage of ammunition in the Indian Army.
Talking to ANI, defense expert Qamar Agha reiterated his support for the Indian Army and believed that India would be able to stand up to any enemy.
He said, "The Army Chief just gave us a statement that the army is ready to fight in all the sectors. And, I agree with him that we are ready. We have a lot of countries who are with us and they'll support us if needed. But, such a situation shouldn't arise."
Speaking on the same issue, Defence expert Praful Bakshi had a contradicting opinion.
"We aren't ready for any war with China. A war isn't fought for 10 days. If we enter a war-like situation, we'll start running out of ammunition very soon. The current government is taking major steps to improve these conditions, like signing million dollar deals. But, unless we have it beside us, we can't say that we are ready."
According to the CAG report, only 20 percent of the armory which is critical for a war-like situation is available with the army. The stock of nearly sixty types of weapons- out off a possible hundred and fifty two-is not available with the army in substantial numbers.
When asked on his take on the CBI reports of Indian military using Chinese spare parts for Indian made Bofors guns, Agha said, "This is a corruption case. Since the reports are out, I believe that all the people who are involved will be punished accordingly."
-ANI