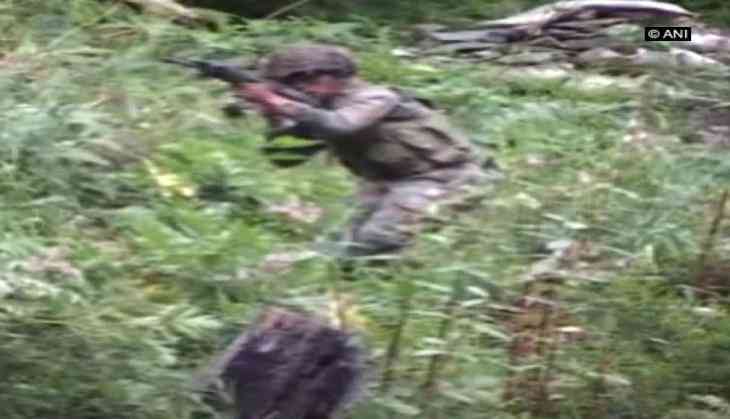 The Indian Army has enhanced its troop level along the entire stretch of Sikkim and Arunachal Pradesh as part of annual exercise in high altitude area.
This part of exercise is conducted every year in September, but this time it was advanced, sources state.
It was conducted so that soldiers in plain area are exposed and thus acclimatised to the forward locations of high altitude.
As the Border Personnel Meeting led by a Major General Rank officer from both the sides remained inconclusive, it is expected that the meeting will be conducted again after raising the level to Lt General Officer leading the delegation from both sides.
The Chinese side has insisted on India withdrawing its troops from Doklam immediately where India has proposed to withdraw simultaneously with Chinese withdrawal.
The Doklam issue erupted when China started building a road claiming Doklam to be its territory.
The status of the meeting, which was supposed to take place on 15 August, remains unclear due to the current standoff.
-ANI