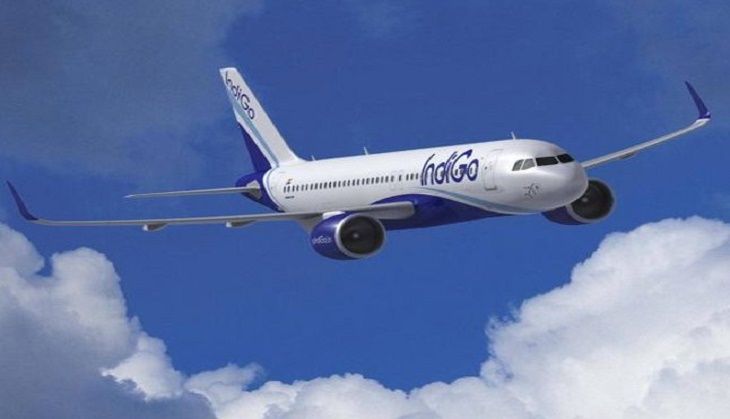 Domestic airlines in India, including the IndiGo, Air India, and SpiceJet have written to the Centre about their concerns over flying across Pakistan's airspace.
According to media reports, the airlines are concerned due to security reasons, especially since the relationship between India and Pakistan is souring.
What do the airlines want?
According to an Economic Times report, the domestic airlines, which operate flights to the Gulf, want to fly from West India, over Ahmedabad, instead of the regular practice of flying over Pakistan's airspace.
Here are some of the reasons for such a demand:
According to the ET report, apart from security reasons, SpiceJet claims that it wants to save fuel and route navigation flight charges (RNFC). It will also cut down on carbon emissions, claims the company.
For avoiding the Pakistan airspace, the airline wants to use the 'flexi-use airspace' option which lets commercial flights use airspace usually reserved for Air Force and Navy planes to avoid flying over Pakistan.
Another reason could be that India recently turned away an aircraft coming from Pakistan after it changed its flight plan.
According to a PTI report, last week India asked a Pakistan International Airlines (PIA) aircraft to turn away before it could enter the Indian airspace as it had not informed the Indian aviation authorities about a change in its flight plan.
The flight PK 894, bound for Kuala Lumpur, was re-routed to Lahore after it didn't intimate the Indian authorities about the change in flight plan.
It's just not Indian airlines that 'fear' using Pakistan airspace
In January, European Air Safety Agency (EASA) had issued a warning to national aviation authorities and aircraft operators to exercise "extreme caution" while flying in Pakistani airspace.
The EASA had stated on its website that Pakistan airspace had "potential" for terrorist attacks and that the terrorism in the country led to an increased risk for airlines.