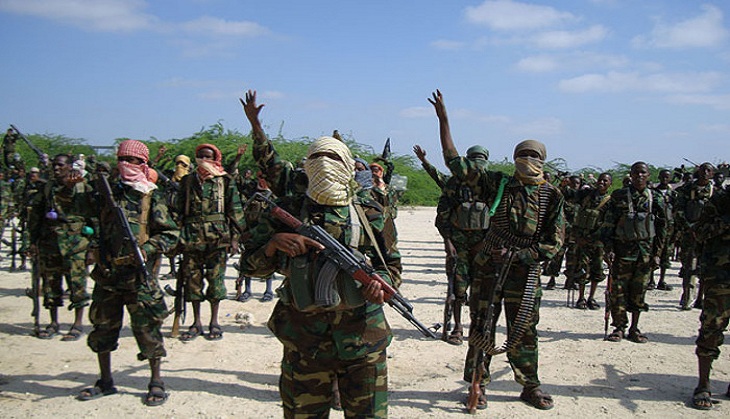 Indian intelligence agencies have notified the Canadian government, alerting them of the camp that pro-Khalistan terrorists have been running near Mission city in British Columbia, preparing to carry out strikes in Punjab.
The report prepared by Punjab intelligence sleuths, which has also been forwarded to the Ministry of External Affairs and the Ministry of Home affairs, said that Canadian Sikh Hardeep Nijjar is heading the Khalistan Terror Force. A baptized Sikh based in Surrey since 1995 on a Canadian passport, Nijjar is an infamous terrorist, wanted for his alleged involvement in the 2007 Shingaar cinema blast in Ludhiana, which killed six people.
The Punjab government is seeking Nijjar's extradition, according to a report in the Times of India.
Referring to the Pathankot airbase attack that took place on 2 January, the report further reveals that Nijjar "was to arrange weapons from Pakistan but due to high alert on the border in the wake of Pathankot incident, it could not materialise".
"Nijjar has been imparting arms training to his group in Canada after the arrest of former KTF chief Jagtar Tara in Thailand by Interpol last year. He took Mandeep Singh and three more Sikh youths recently for AK-47 training in a range near Mission where they were made to fire for four hours daily," the report said.