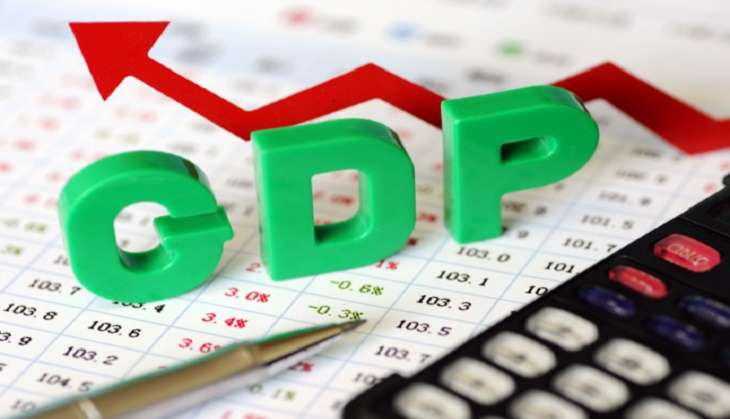 India's Gross Domestic Product (GDP) has grown to 7.6% in 2015-16, as against the estimated growth at 7.2%.
Powered by a rebound in farm output, and improvement in electricity generation and mining production, the fourth quarter of the fiscal has grown beyond expectations.
These numbers reinforcing India's position as the world's fastest-growing large economy, came on the back of a strong 7.9% growth in the last quarter of the fiscal.
These numbers have reinforced expectations that RBI will keep its policy rate on hold at its next quarterly review next Tuesday. RBI has already cut its policy repo rate by 150 basis points, reducing it to 6.5%.
Reports of strong 7.9% growth in the fourth quarter comes when China has reported a 6.7% in the March quarter.
According to a statement from Central Statistics Office (CSO), it has revised the GDP data for the first three quarters released earlier from 7.6%, 7.7%, and 7.3% to 7.5%, 7.6% and 7.2%, respectively.