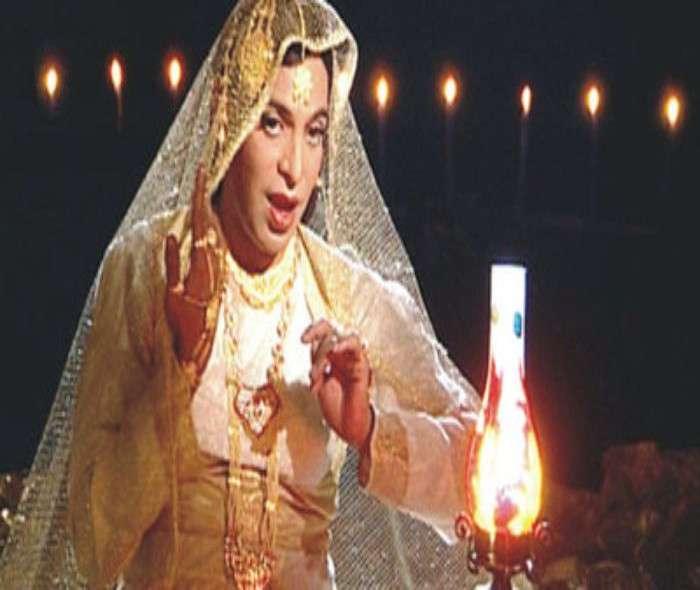 1/10
The Pink Mirror: One of the first Indian films which explored transsexualism in detail was banned because of the concept.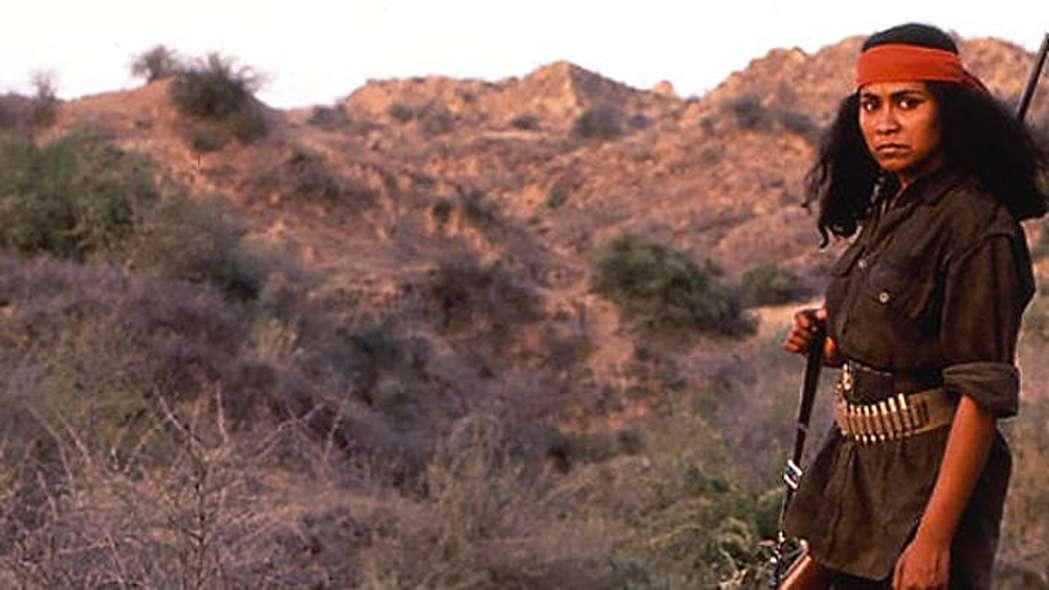 2/10
Bandit Queen: This biographical film on Phoolan Devi was originally banned  due its explicit sexual content, nudity and abusive language.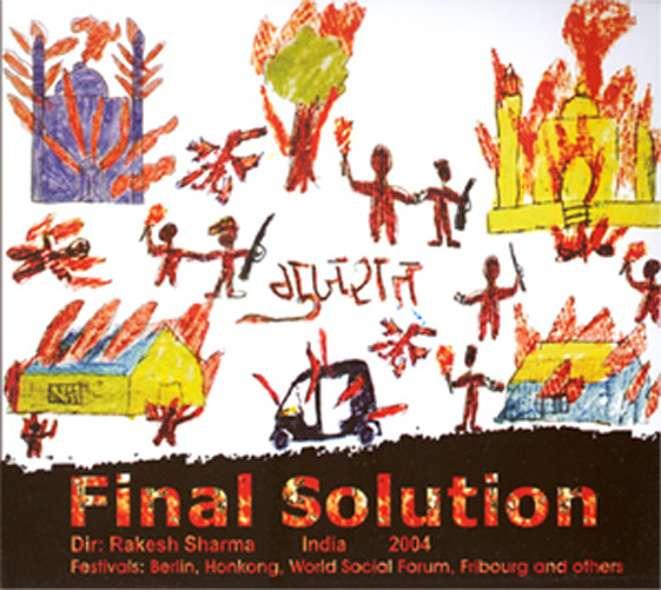 3/10
Final Solution: This 2004 documentary film directed by Rakesh Sharma was banned in India owing to the fear of igniting communal tension. The film was based on the 2002 Gujarat Riot.
This is an advertisement.
To view next image, click on the next button.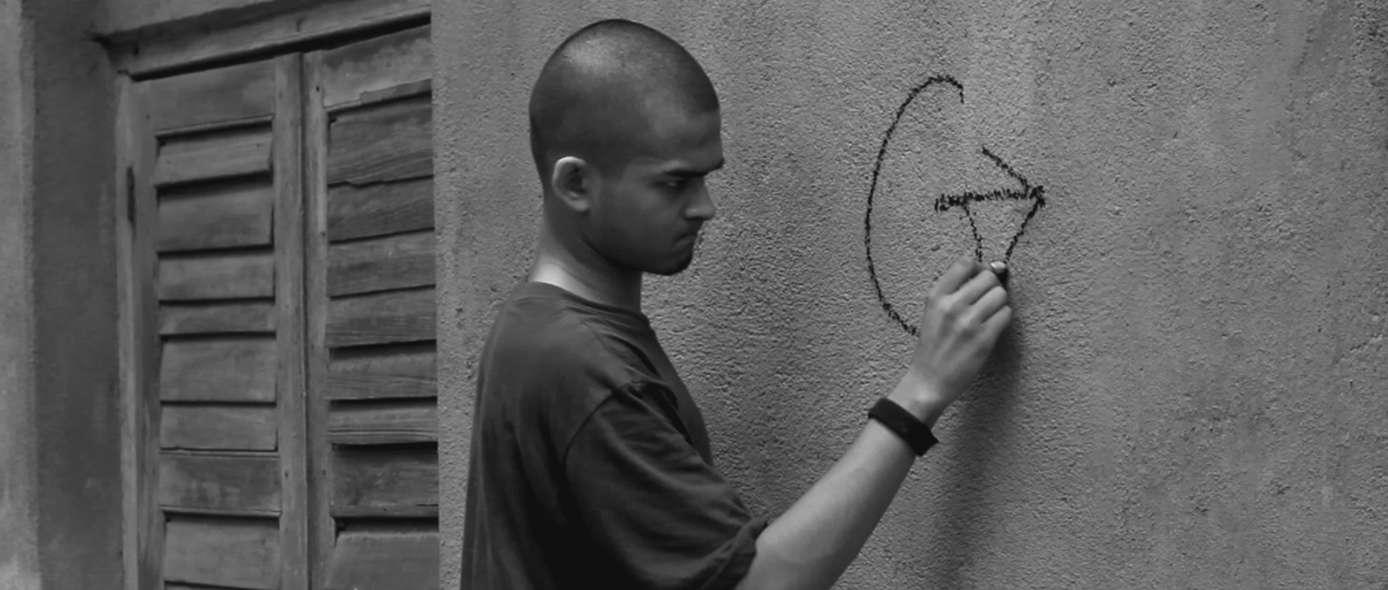 4/10
Gandu: Shot in white and black format, this Bengali movie was banned for its oral sex scenes and nudity.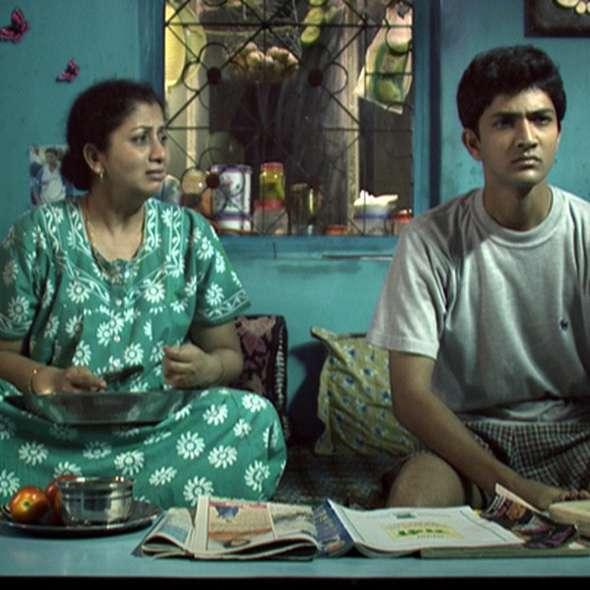 5/10
Hawa Aney De: This film dealt with the growing tensions between India and Pakistan. It had to face the consequences.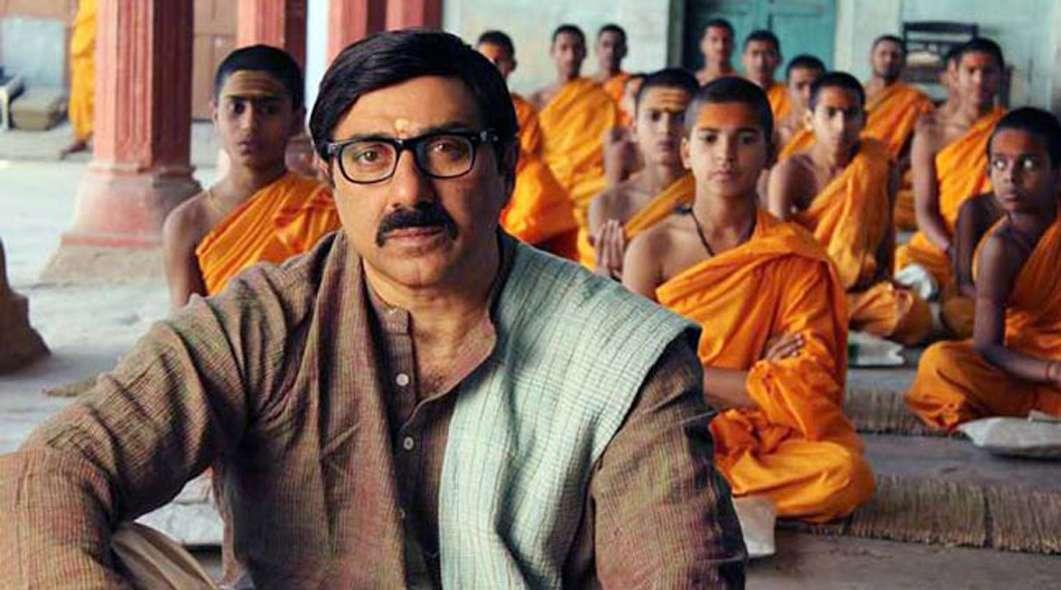 6/10
Mohalla Assi: Starring Sakshi Tanwar and Sunny Deol, the film is based on the inhabitants of the famous neighborhood in Varanasi. The film was banned for its abusive language.
This is an advertisement.
To view next image, click on the next button.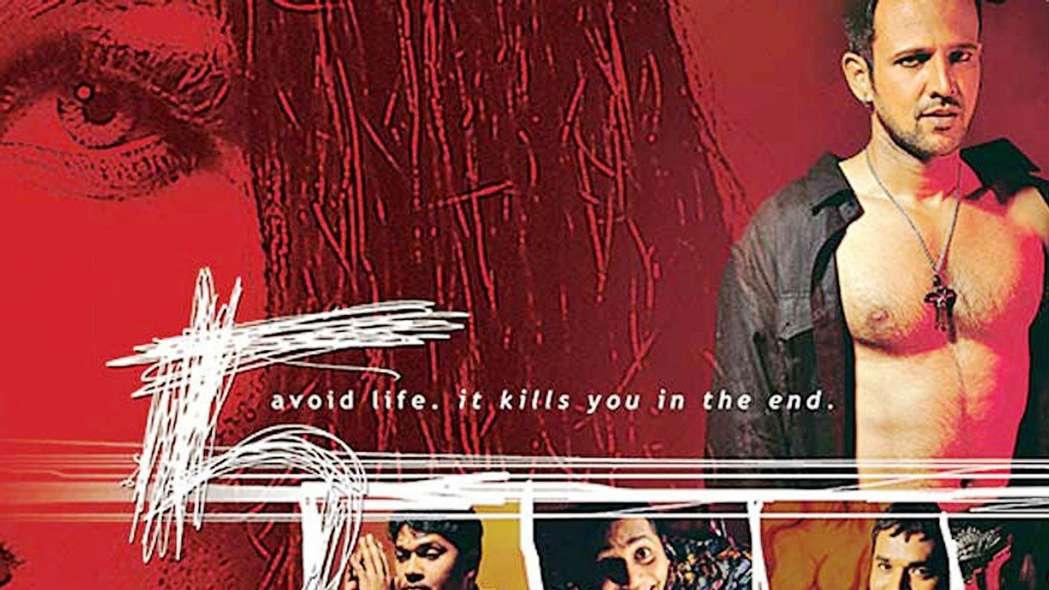 7/10
Paanch: This Anurag Kashyap movie faced flak from the Censor Board and was banned for its scenes portraying violence, foul language and drug abuse.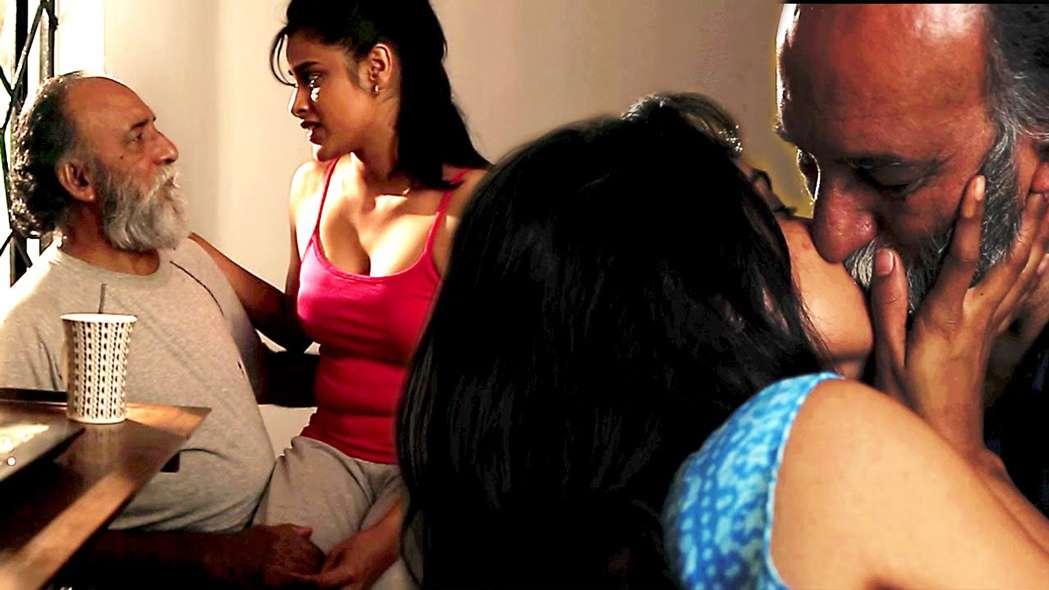 8/10
Painted house: This Malayalam drama film was banned in India because of its bold content. The Censor board banned the film after the director refused to delete nude scenes in the film.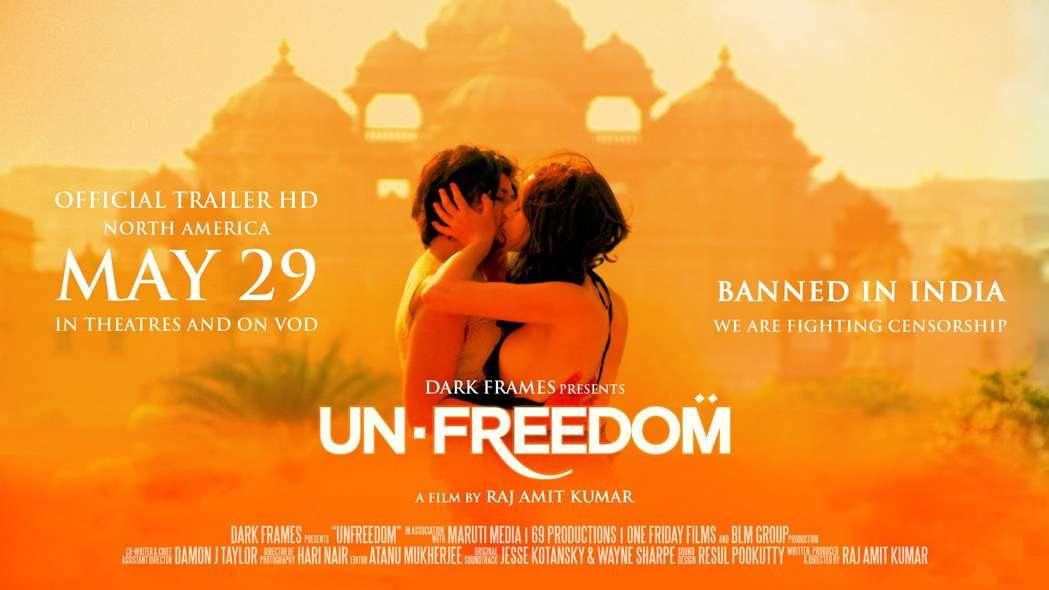 9/10
Unfreedom: This film faced the wrath of the Censor Board for its nudity and love-making scenes. The film irked the authorities as it featured a lead lesbian couple and was set in the backdrop of Islamic terrorism.
This is an advertisement.
To view next image, click on the next button.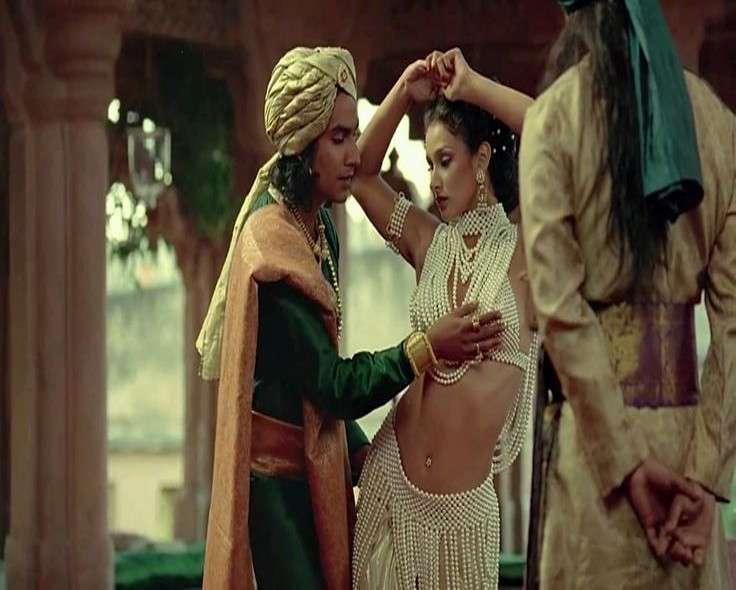 10/10
Kama Sutra - A Tale of Love: The censor board termed the movie as 'explicit', 'unethical' and 'immoral' for the audiences.
India's Daughter and 10 other films that are still banned in India
On 5 August, the Delhi High Court rejected a batch of pleas to lift the ban on the BBC documentary India\'s Daughter, which was based on the horrific 16 December 2012 Delhi gangrape.
The documentary was produced by British filmmaker Leslee Udwin and telecast by the BBC.
The film was scheduled to be broadcast on International Women\'s Day. However, after it was revealed that the filmmakers had interviewed one of the rapists while he was being held in the Tihar jail, the Indian police obtained a court stay order prohibiting the broadcast.
BBC complied with the orders and did not release the film in India. The film, which was uploaded on YouTube, went viral with people sharing the documentary heavily on social media. Director Udwin also invited backlash from the Indian government. Eventually, the documentary film was also blocked from YouTube.
However, this is not the first film who has drawn the government\'s ire. There are a quite number of films that still remains banned in India. Here are 10 such films: