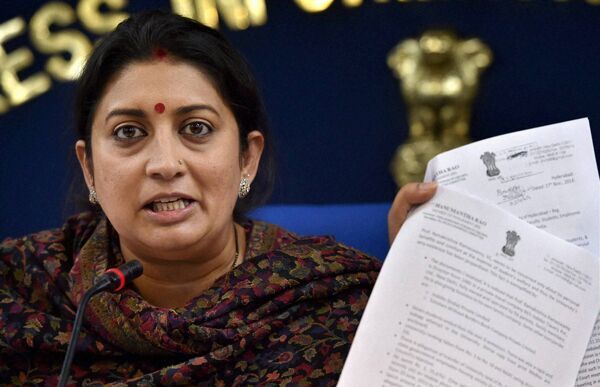 The National Institutional Ranking Framework (NIRF) survey, which has been commissioned by the government, has released a list of the country's top universities.
The Indian Institute of Science, Bengaluru, tops the list - followed by the Institute of Chemical Technology, Mumbai. The Jawaharlal Nehru University, New Delhi and University of Hyderabad are at the third and fourth position, respectively.
Both universities have been mired in controversy since January 2016. While a 9 February event in JNU, held to mark the death anniversary of Parliament attack convict, Afzal Guru sparked the debate on "nationalism", the HCU has been simmering since the suicide of a Dalit scholar, Rohith Vemula.
In a tweet, the HRD ministry said: "The objective of India Rankings 2016 is to sensitise educational institutes, empower students and parents. It allows healthy competition between higher educational institutions and students benefit in the process."
Here's the list: