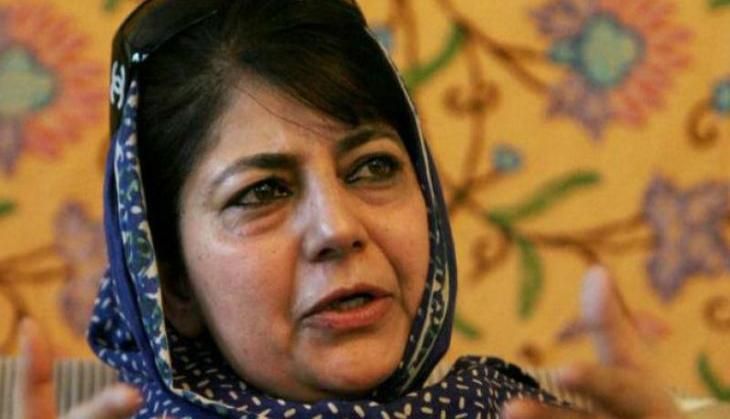 Jammu and Kashmir Chief Minister Mehbooba Mufti said on 4 November that the money being used by India and Pakistan for fighting can be used for development instead. Mufti's statement came in the wake of the escalating tension at the border.
"The amount of money India and Pakistan are spending on fighting with each other, can be used for development. I am sure that both sides have suffered equal amount of losses. We can create as many bunkers as possible but it is not a solution to anything," she said.
Mehbooba was interacting with the media after visiting the camps here where border residents have been shifted following the ceasefire violations by Pakistan.
The Chief Minister also gave a cheque of Rs 1 lakh to family members of the deceased who have been killed in cross border firing.
Mufti also reviewed the situation arising out of intermittent cross-border firing in Jammu region at a high-level meeting.
She sought details with regard to various arrangements made to attend to the people affected due to cross-border firing and enquired about facilities being provided to them.
During the meeting, issues related to provision of relief to the affected were also discussed.
She asked the concerned to expedite the process in all such cases. --ANI