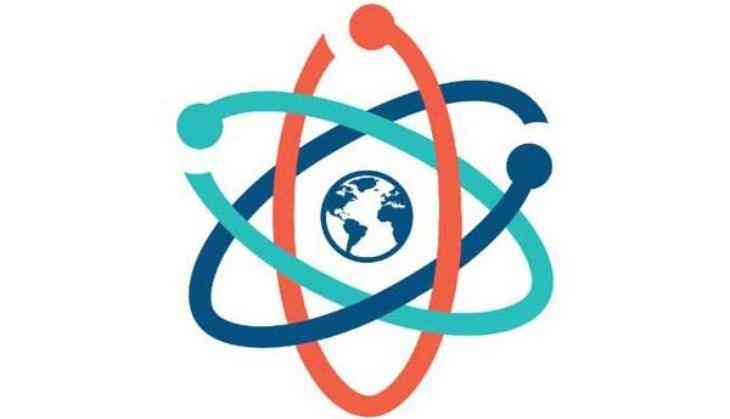 'India March for Science' draws flak from VIBHA
After sections of scientists took to the streets in cities across India for 'India March for Science,' a non-government body of scientists, the Vijnana Bharati (VIBHA), today dubbed the protest as a "politically motivated movement against the government."
A. Jaykumar, Secretary General of VIBHA, said, "This is very shocking and renowned intellectuals are not only diminishing the reputation of the government but to their community too. This march is politically motivated, left oriented and anti-government."
"The budgetary allocations for the ministry of science and technology and earth science have never been reduced in last 10 years. It was Rs 6,275 crore in 2013-14 and in 2016-2017, it was increased to Rs 8,100 crore," he noted, adding, "We urged the scientific community not to fall prey to such false campaign which is devoid of facts and against the science and scientists in India."
Disappointed with budget cuts for scientific research, thousands took to the streets to march in support of science on 9 August.
The marchers want the government to increase the overall spending on science from less than 1 per cent of India's GDP to 3 percent and also want the government to stop propagating "unscientific, obscurantist ideas and religious intolerance."
The protest in India was inspired by the global March for Science on 22 April that saw the participation of over million people across 600 cities across the globe.
-ANI