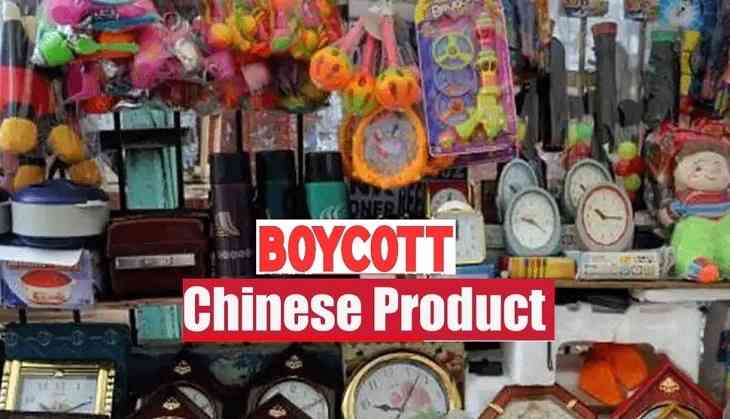 After the martyrdom of 20 Indian Army personnel during a violent face-off with China, the Indian government is planning to shift from LAC (Line of Actual Control) to the economic corridor now. As per the latest reports, the Finance Ministry is taking into account to raise the customs duty on a number of Chinese products.
The discussion is on between the Commerce Ministry and Finance Ministry officials about hiking the customs duty on the number of products imported from China to India.
However, nothing has been finalized by the ministry officials yet. As per expectations, there will be a focus on cutting down the import of non-essential items. After the border tensions between China and India, the government is aiming to reduce imports from China which is currently stands at 14%.

According to the India Today reports, between April 2019 and February 2020, India's import bill with China was at $15.5 billion.

The government is also planning to hike the customs duty so that Indians will start using Indian goods instead of Chinese which include- electronic, furniture, toys, watches, clocks, musical instruments, sports goods, plastic items, iron and steel items, metals and sports goods.

With this move, the government is assuming to boost the local manufacturing in the country and also promote its mission i.e. Make in India.

Earlier, Prime Minister Narendra Modi had also asked Indians to participate in Atmanirbhar Bharat while announcing the Rs 20 lakh crore package as PM Modi wanted Indians to be self-reliant.

After the violent face-off between India and China, social media has been flooded with "Boycott China".

Many photos and videos have also surfaced in which people are destroying the products of China and demanding to put a ban on Chinese products.

The Confederation of All India Traders (CAIT) also demanded to boycott Chinese goods by strengthing Indian manufacturing and promotion of indigenous goods.
Also Read: India-China border tensions: All party meeting called by PM Modi to be held today