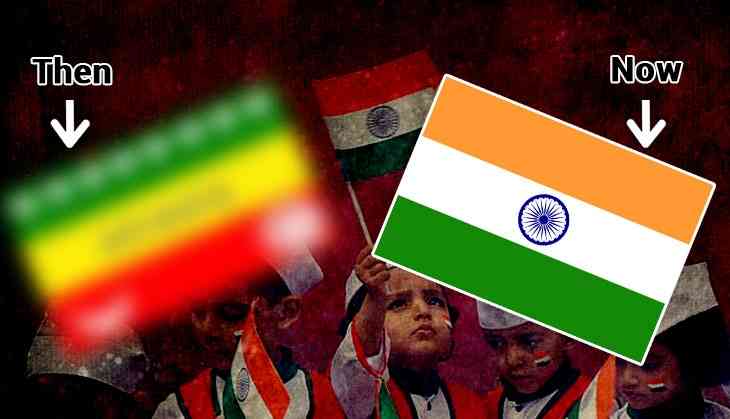 Indian will soon be going to celebrate their 72nd Independence Day on 15th August 2018. The preparation of the celebration has already begun in the country. However, only a few days are left for the celebration and every corner has started painting with tricolour.
In the market also, the sale of tricolour also have increased. August is the month, which takes us back to those days when our freedom fighter sacrificed their lives for the country's freedom and also their contribution toward making India, an independent nation.
Besides, there is one thing also which made us feel so proud and develop the feeling of patriotism is our National flag or tricolour flag. Our tirangaa is having three colours i.e. Orange, green and white and one chakra consist of 24 spikes. However, each of them has their different meanings.
But do you know that our tirangaa was not the same as it looks now? Yes, our Indian flag has been modified at least 5 times before Independence.
Have a quick journey back before 1947 and see how our Indian flag transformed to its current look: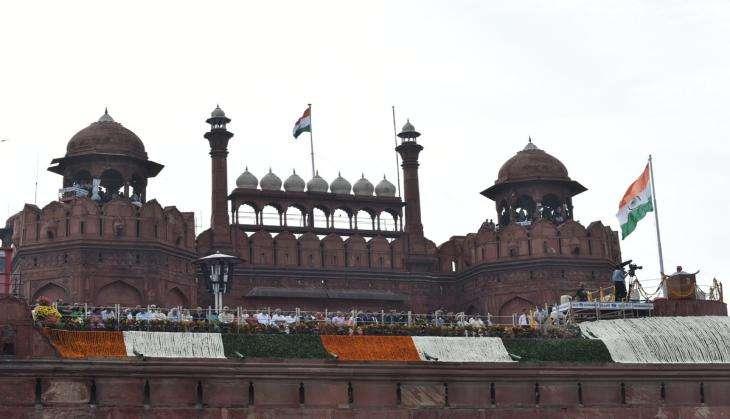 1. Indian National Flag in 1906: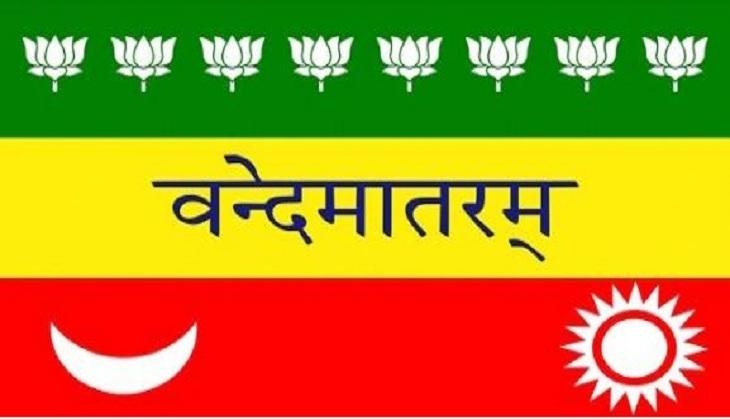 Country's first national flag was hoisted on 7th August 1906 in the Parsee Bagan Square in Kolkata.
2. Indian National Flag in 1907: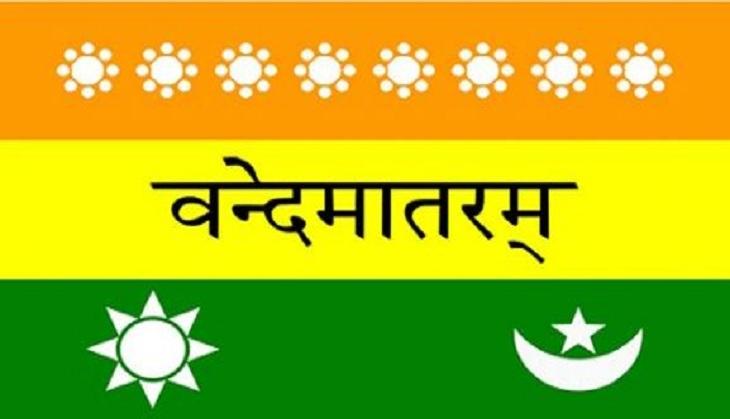 The second flag was hoisted in 1907, which was hoisted by Bhikaji Cama in Paris.
3. Indian National Flag in 1917: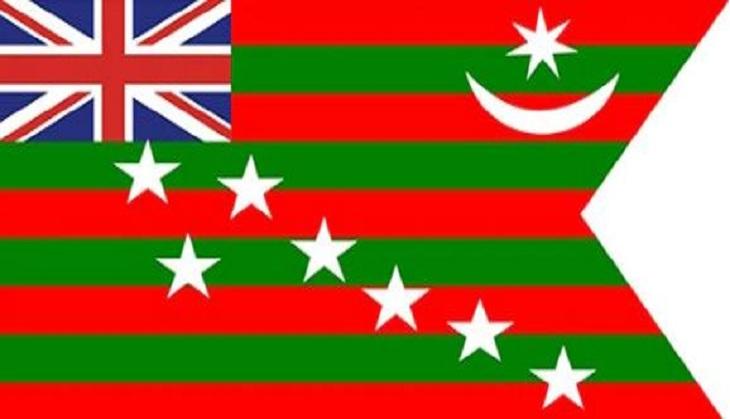 The third flag of the country was hoisted by Dr Annie Besant and Lokmanya Tilak during the Home Rule movement.
4. Indian National Flag in 1921: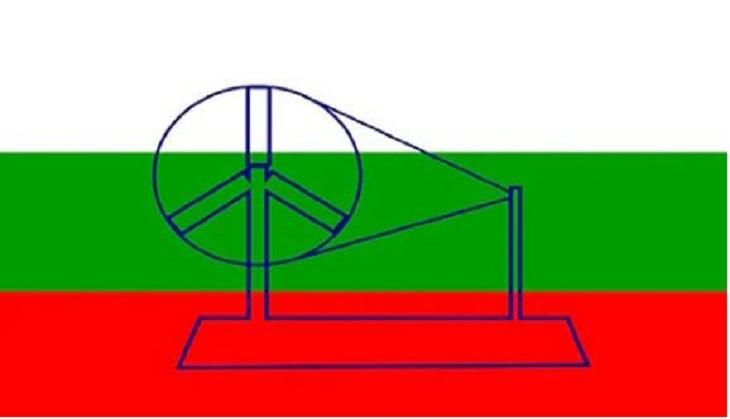 This flag was presented by a young man from Andhra to Gandhiji in 1921 during the session of the All India Congress Committee which met at Bezwada. It was the suggestion of this Andhra man that white strip and charkha was added to the flag. The two colour of the flag i.e. red and green symbolized country two major community i.e. Hindus and Muslims.
5. Indian National Flag in 1931: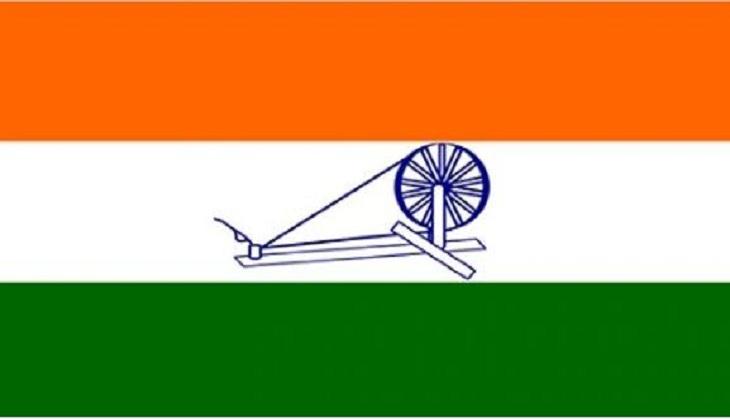 To adopt the tricolour flag as our national flag, a resolution was passed in 1931. It was finally hoisted on 31st August when Indian National Congress formally adopted it.
6. Indian National Flag 1947: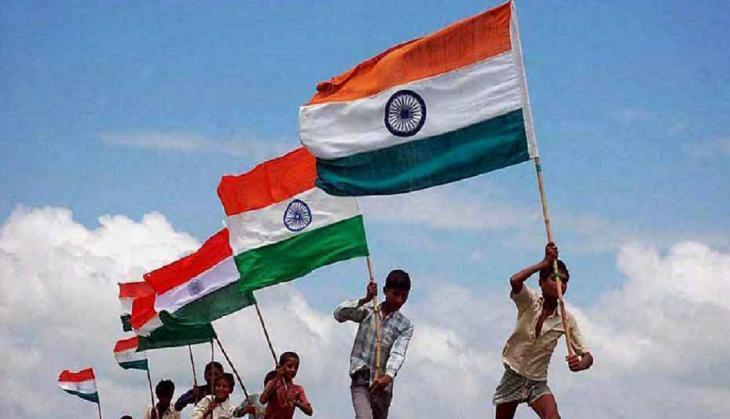 Now last but not the least our current tricolour national flag which was modified in 1947. Our national flag was first hoisted on 15th August in 1947 at the Council House. However, it was born on 22nd July 1947.
Watch Video:
Also read: Independence Day 2018: Virat Kohli paints himself into patriotism, challenges Shikhar Dhawan and Rishabh Pant to wear traditional Indian dress