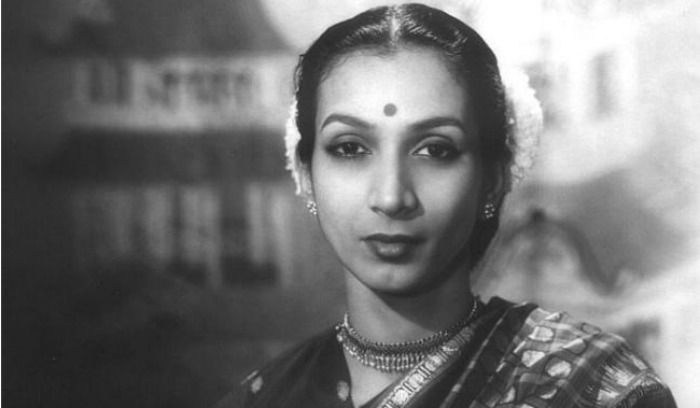 Padma Bhushan awardee, celebrated danseuse, choreographer, and social and environmental activist, Mrinalini Sarabhai passed away this morning in Ahmedabad. She was 97. Trained in Bharatnatyam, Kathakali, and Mohiniyattam, Mrinalini studied in Shantiniketan under the tutelage of Rabindranath Tagore.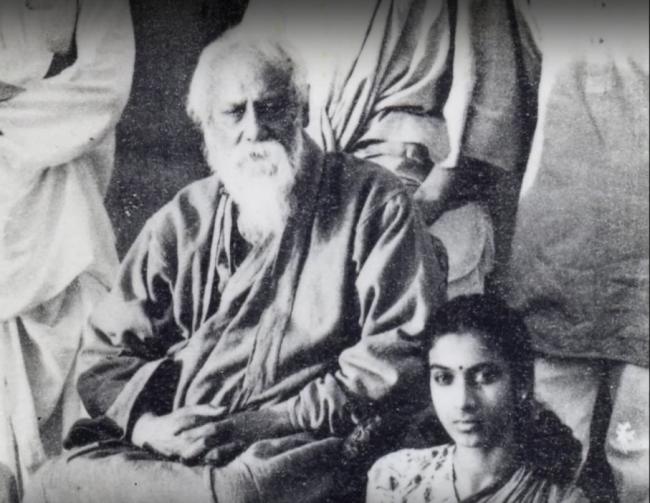 One of the first to turn from dancer to choreographer, Mrinalini along with her husband, the celebrated scientist (late) Dr Vikram Sarabhai, started the Darpana Academy of Performing Arts.
She was one of the first to talk about the need for arts to become a tool for social change. Mrinalini blended contemporary topics - untouchability, the side-effects of all kinds of 'isms' and much more - with Indian classical dance forms.
The lady, who created waves with her dance dramas that took inspiration from real life incidents, was devoted to the art. Whenever asked what dance meant to her, she said, "It is my breath, my passion, myself."
In a blog run by Darpana Academy, she'd written: "There is no separateness in the dance and my entire being. It is the radiance of my spirit, that makes for the movements of my limbs. But what is meaningful, what is your fulfillment people ask me now..I am only "I" when I dance. I am only that `I AM' when I dance. I am only eternity when I dance. Silence is my response, movement my answer.
The news of her death was shared by Mrinalini's daughter, noted dancer/actor Mallika Sarabhai on Facebook, who wrote that her mother had 'left for her eternal dance'. And the words do ring true.
A look at Mrinalini doing what she did best, in pictures: