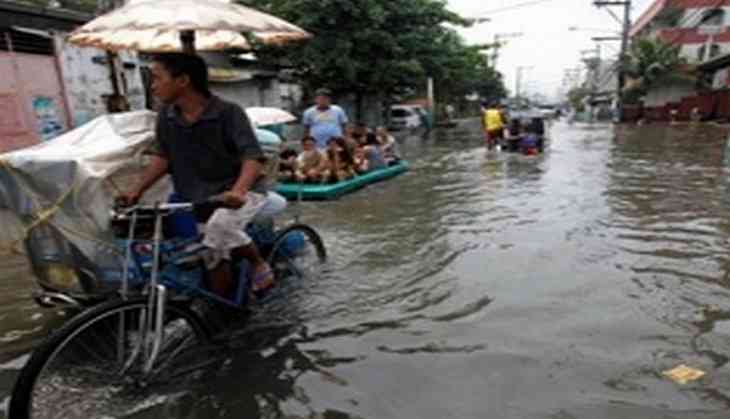 The Indian Meteorological Department ( IMD) on Friday said two to three spells of rain or thundershowers are likely to occur at a few places in the Delhi-NCR between June 17 and June 20.
"Two to three spells of rains or thundershowers are likely to occur at few places in Delhi-NCR during June 17-20," it said.
Giving a respite from the soaring temperature, monsoon rains lashed several parts of Delhi - National Capital Region (NCR) on Friday morning.
Temperatures dropped to 23 degree Celsius, making the weather pleasant in the national capital.
For the last few days, Delhi has witnessed an intense heat wave with maximum temperature touching 47 degrees Celsius.
-ANI