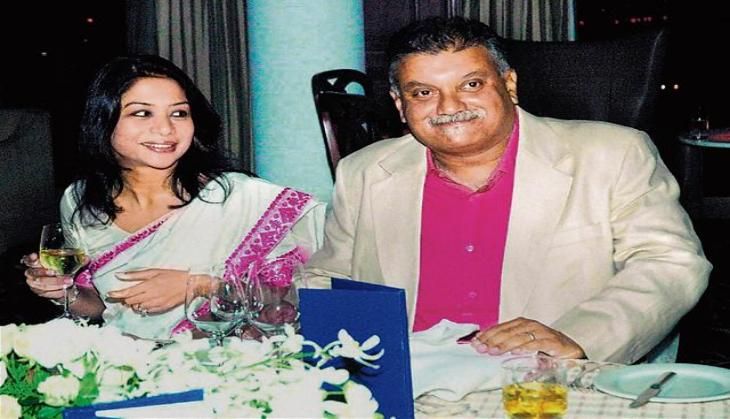 In a 17-page-long statement recorded before a magistrate, Shyamvar Rai, Indrani Mukerjea's driver, revealed how Sheena Bora was murdered.
Rai had recently turned approver in the case.
Rai said in his statement that he had been driving the car in which Sheena Bora was murdered, when he was asked by Indrani to stop and cover Sheena's mouth. Later, Indrani strangled Sheena, while Rai and Indrani's former husband Sanjeev Khanna, restrained the girl, says NDTV. Sheena even bit Rai's hand as she struggled, said the statement.
The rest of the statement gives the details of how Indrani, Khanna and Rai disposed of Sheena's body the next day.