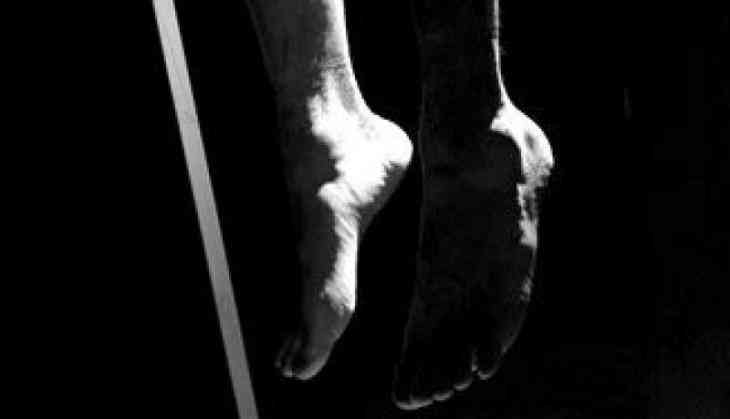 In Hyderabad, a private company employee committed suicide after he faces harassment in the office. Before committing suicide, the employee in his suicide note wrote that only Narendra Modi can save the country.
The incident occurred in Saidabad in Hyderabad where 30-year-old Nuthalaganti Narasim committed suicide by hanging himself in his company. As per reports he was upset with the harassment he suffered by his senior.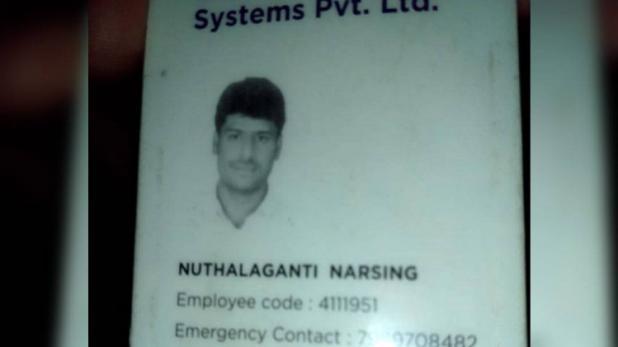 Narasimha left a suicide note before embracing death. In which he mentioned his persecution. At the same time, he also expressed his desire to see Narendra Modi as the Prime Minister of the country continuously. In his suicide note, he also wrote that only Modi can save the country.
The police have registered a case in this regard and are looking for his in charge. While relatives and friends protested against the harassment with the body of the deceased. They are demanding strict action in this case.
Also read: Maharashtra: Shocking! Nagpur lawyer attacks senior with axe outside district court, commits suicide by consuming