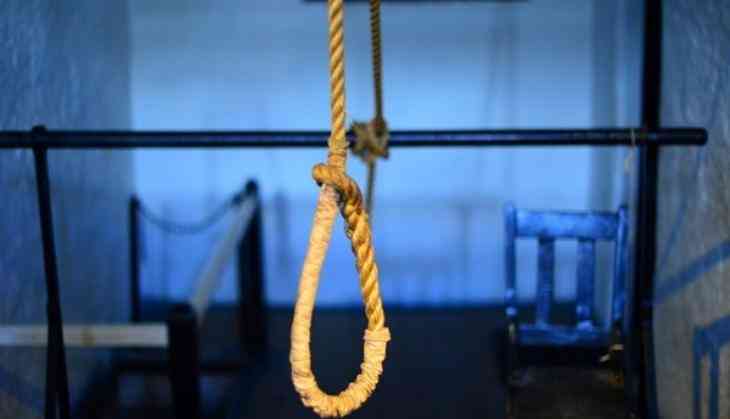 In a shocking incident, a MBA student hanged herself to death in her hostel room while she was on a video call with her boyfriend in Hyderabad. The girl named B Aaneesha Chowdary, 24 was a 2nd-year management student staying in a hostel in Kompally.
Aneesha hailed from Anantpur district of Andra Pradesh pursuing her MBA at Sivasivani Institute of Management. The incident took place in the early morning when Anessha was on video chat with her boyfriend Dakshit Patel.
"We don't have any confirmation that she committed suicide while the video call was on. However, she had spoken with her friend on video call before resorting to the extreme step. Her friend told us that the victim had said that she would hang herself. He also told us that he saw her hanging," an official working at to Petbasheerabad Police Station said.
Dakshit and Aneesha were dating each other for a while. Chowdary, was reportedly apparently angry after her friend expressed unhappiness over her attending a marriage, police said.
"A minor argument broke out between them after which she seems to have told him that she was going to end her life," said the police officer.
Patel rushed to the hostel after he saw Chowdary committing suicide on video chat. After he reached her hostel he broke her room door and took her to the hospital. The girl's body has been sending for post-mortem at Gandhi Hospital in Secunderabad.
Police said that the Chowdary's parents have filed a complaint and a case of suspicious death has been registered.
An investigation is currently underway.