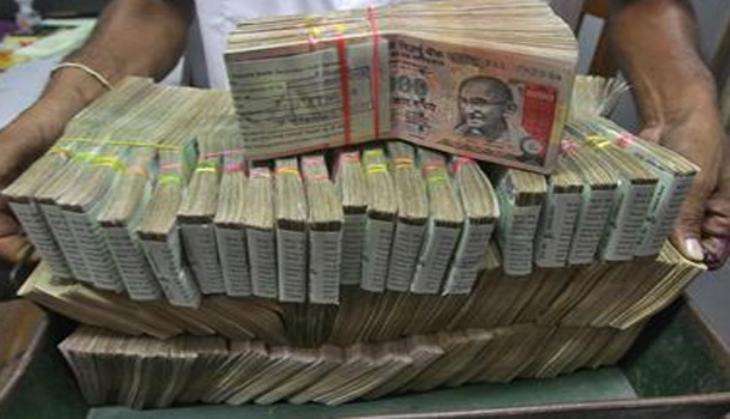 Hyderabad civic bodies receive more than Rs 100 cr on a single day after demonetisation (Photo: PTI)
Following Prime Minister Narendra Modi's announcement to demonetise Rs 500 and Rs 1000 notes, the Centre, on 11 November, stated that old notes would be accepted to pay utility bills and other essential services until 14 November. Within 24 hours of the announcement, the Greater Hyderabad Municipal Corporation (GHMC) collected Rs 54.70 crore in property tax.
The GHMC, which was reportedly facing a shortage of funds, saw people line up outside Mee Seva and E-seva centres in the city, to pay property tax that was due for years in some cases.
Also Read: Demonetisation: Here's what political leaders have to say about 'surgical strike' on black money
The Times of India reported that all civic bodies, including the GHMC, the Hyderabad Metropolitan Water Supply and Sewerage Board (HMW&SB) and Hyderabad Metropolitan Development Authority (HMDA), made record collections.
The Telangana Southern Power Distribution Company Limited (TSSPDCL) collected Rs 75 crore so far this year, while the HMDA collected Rs 4.10 crore, suggest reports.
Also Read: ATMs will dispense Rs 50 notes: Reserve Bank of India
According to the report, in Khairatabad, people paid up to Rs 4.22 crore, followed by LB Nagar (Rs 3.18 crore), while areas like Kukatpally saw people clear their dues worth Rs 2.07 crore.