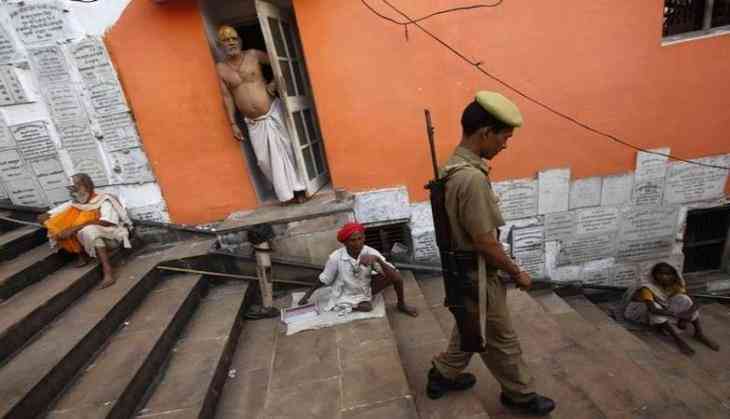 In what may prove to be a major setback for the people who were begging on the streets of Hyderabad, the begging has been banned by the state police on the streets.
The latest decision will come into effect days ahead of US President Donald Trump's daughter Ivanka Trump's visit Global Entrepreneurship Summit (GES) in Hyderabad in December.
According to the sources, the ban has been brought to avoid any inconvenience to foreign delegates.
The order was issued on Tuesday this week and it came into effect on Wednesday. Begging has been banned till January 7, 2018 under Section 144 of the Criminal Procedure Code.
"The beggars are also employing children and handicapped persons to solicit or receive alms at the main junctions of the road. These acts are dangerous to the safety of the vehicular traffic and public in general," said Hyderabad police commissioner M Mahendar Reddy's order.
Ivanka is scheduled to address a session during the November 28-30 global summit. And after GES get over, there will be a five-day World Telugu Conference from December 15.
"Any person violating this order shall be liable for punishment under Section 188 of the Indian Penal Code (IPC) and as per the provisions of Hyderabad City Police Act, 1348 Fasli, TS Prevention of Begging Act, 1977 and J.J. Act 2000," the officials said.