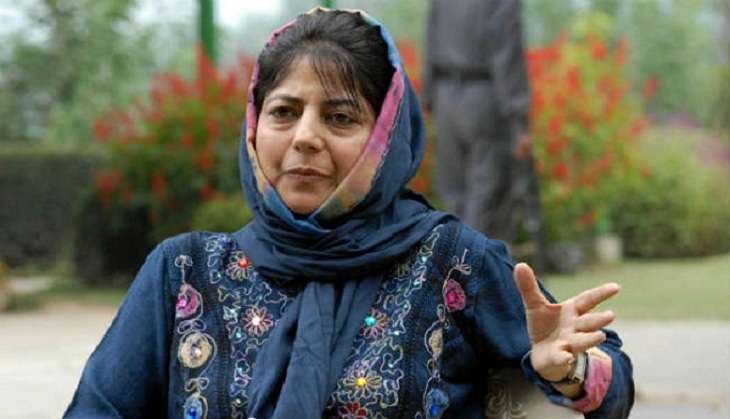 As the death toll in Jammu and Kashmir rose to 46 on Wednesday, Kashmiri separatists issued a joint statement asking members of the Jammu and Kashmir assembly to "introspect", walk away from chief minister Mehbooba Mufti, and join the people's resistance movement".
The statement said: "Mehbooba Mufti has failed, as did Omar Abdullah in 2010, and she can't stop loss of life. The red line of such brutal killings transcends political and ideological differences."
Hurriyat leaders Syed Ali Geelani, Mirwaiz Umer Farooq and Yasin Malik have also extended their call for a strike to 25 July.
None of the MLAs in the state, whether from the ruling PDP-BJP combine or the Opposition, has been visible since protests began after the killing of Hizbul Mujahideen militant Burhan Wani on 8 July, according to The Economic Times.
Mehbooba has called for an all-party meeting today, 21 July, to discuss the situation in the state. However, the Omar Abdullah-led National Conference has decided to boycott the meeting.
"Until such time a credible, effective and humane leadership is reestablished in the state, this all-party meeting will prove to be a meaningless exercise," said senior National Conference leader and former minister Ali Muhammad Sagar.