Raza Naqvi
| Updated on: 13 February 2017, 4:37 IST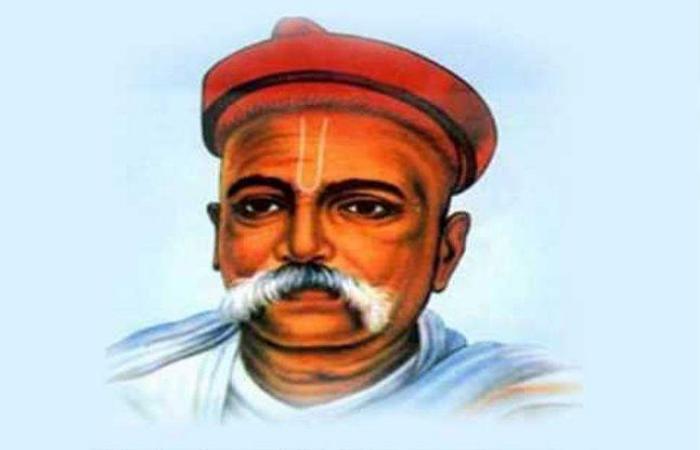 Today marks the first day of Ganesh Chaturthi and the entire state of Maharashtra is wearing a festive atmosphere. Lord Ganesha idols will be brought home with a lot of pomp and splendour and worshippers will chant his name and singing devotional songs.
However, the festival is not limited just to Maharashtra anymore. It has gained popularity throughout the country with celebrations in South India, Gujarat and North India being no less spectacular than those in Maharashtra.
How Ganesh Chaturthi became a grand public event
In 1893, when India was struggling for Independence, freedom fighter and Nationalist Bal Gangadhar Tilak ,who was also a social reformer, gave the festival a makeover.
What earlier used to be a private celebration was transformed by him. He turned it into a grand public event after visualising its cultural importance for uniting Indians and enhancing a sense of belongingness amongst them.
Tilak wanted all castes and communities to celebrate Ganesh Chaturthi
Tilak knew that people had to come together if India was to attain freedom. One of the reasons he made the festival a mass celebration was to bridge the gap between Brahmins and non-Brahmins.
The festival also served as a meeting point for people from all castes and communities at a time when all social and political gatherings were forbidden by the British Empire.
Tilak started the tradition of Ganesha Chaturthi where a clay idol of Lord Ganesh would be installed in Bombay's (now Mumbai) public places. The festival lasted for several days with cultural programmes and nationalistic speeches. Interestingly, even Muslim leaders would deliver speeches during these annual gatherings, exhorting Indians to fight for their freedom.
Tilak used the festival to send a clear message to the colonial rulers as well as his political rivals that his strength and hold over the masses was there to stay. Ganesh Chaturthi became a rallying point for protest against the British rule as it evoked nationalism.
After seeing the success in Bombay, he subsequently spread the idea across the country. Ganesh Utsav Mandals were formed in each town to collect funds and organise such events, and by 1905, it had become a nationwide celebration.