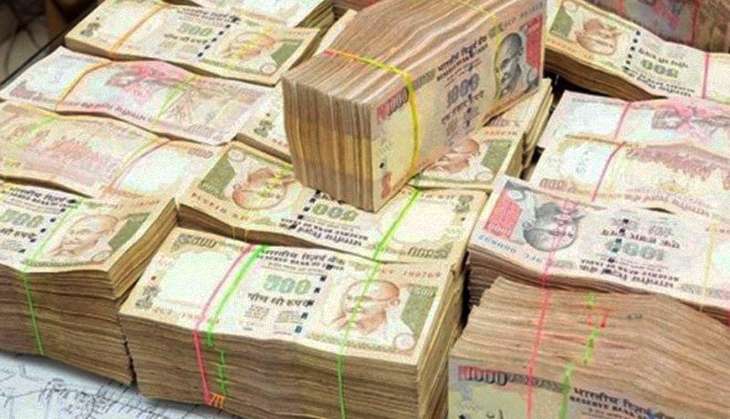 How PM Modi's demonetisation drive has a flawed flight plan
The crisis that arose soon after Prime Minister Narendra Modi's 8 November address to denotify Rs 500 and Rs 1,000 currency notes is not news to anyone anymore. There are many who have chosen to ignore the terrible consequences of demonetisation but the fact remains that India is still in a state of crisis.
The idea behind demonetisation of high-value currency notes, according to the Prime Minister, was to curb black money and fake currencies circulated in the country as most of it is in denominations of Rs 500 and Rs 1,000.
The idea might have been noble but it appears to be the worst possible way to conduct a "surgical strike" on black money and fake currency.
Also Read: Demonetisation is in interest of our honest citizens who deserve a better India: PM Modi
Why the idea of demonetisation is noble
In an unscheduled address, at 8:00pm on 8 November, Prime Minister Narendra Modi announced that midnight onwards, Rs 500 and Rs 1,000 currency notes would no longer be legal tenders.
In his address, PM Modi said, "The evil of corruption has been spread by certain sections of society for their selfish interest. They have ignored the poor and cornered benefits. Some people have misused their office for personal gain."