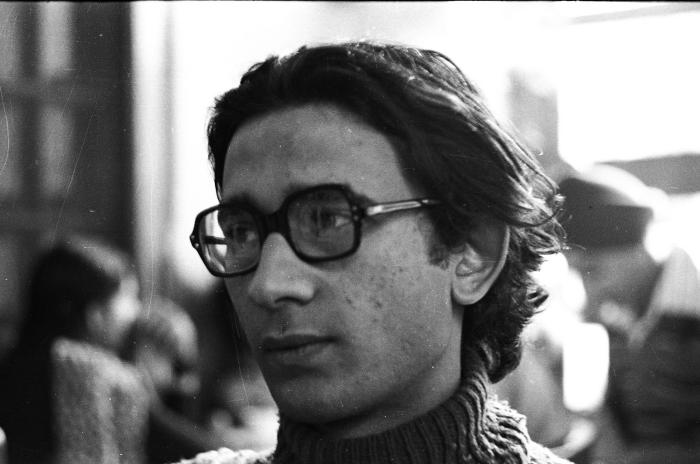 Theatre has always held the social responsibility to address important issues whilst entertaining. In fact, it has often been used as a tool to pull crowds in for a cause, or to instigate social change.
India, with its rich cultural diversity, varying forms of theatre, and scores of social issues that a country with a population as large as ours is bound to have, makes for a great place to wield theatre for raising concerns. The thematic range of modern theatre includes the politics of the British Raj, conditions prevalent in tea and indigo plantations, workers' rights, famines, the 1947 partition, psycho-social fragmentation, familial problems and urban angst, concerns with women's issues, dowry problems, and the rights of dalits, among other issues.
Nukkad natak, a street theatre form unique to India, by removing itself from the stage, made the effort conversational. In fact, nukkad natak is so compelling that political parties in India (largely the Left, but also BJP and Congress) have often channeled this form to garner votes. This isn't unique to rural areas either. If one was to recall the 2015 Delhi elections, AAP performed flash mobs of Paanch Saal Kejriwal, pulling in audiences all over the city. They went on to win the same elections by a huge margin.
But how has theatre historically affected social change?
Beyond theatre on the streets, progressive writers and political activists in the early 20th century formed forward thinking institutions like National School of Drama (NSD). Theatre was also an important forum for fringe movements right through the 1960s, '70s and '80s.
The Sangeet Natak Akademi was launched in January 1953, a respected institution for the propagation for theatre in India. Soon after, NSD, under the directorship of Ebrahim Alkazi got a major push in forming what we understand today as modern Indian theatre.
Shortly before that, the cultural wing of the Communist Party of India, and a theatre lover's favourite reference, Indian People's Theatre Association (IPTA) with founding members of the likes of Ritwik Ghatak, Utpal Dutt, Pandit Ravi Shankar and Salil Chowdhury, came into being in 1943. With the struggle for independence, the Second World War and the Bengal famine plaguing the nation at the time, political theatre doesn't appear out of context.
For instance, Bhookha Hai Bengal, one of IPTA's early choir presentations, came out of Binoy Roy's Bengal Cultural Squad who travelled expansively through the region, to collect money and support famine victims.
IPTA further disintegrated into various groups, Safdar Hashmi's Jana Natya Manch (People's Theatre Front) being one. Hashmi co-founded this group with the acronym JANAM in 1973. This was the time when then Prime Minister Indira Gandhi was accused of rigging the elections, a subject that gave birth to the street play Kursi, Kursi, Kursi. The play lampooned Gandhi's political 'crown', by projecting her as a king whose throne moved with him each time he tried to put an elected representative in his place.
How important political theatre is to India can be ascertained by the fate it has met in the past.
Safdar Hashmi was killed in performance in 1989. He was acting in the play Halla Bol, in support of workers' conditions in an industrial township in Sahibabad, when their troupe got into a scuffle with members of the Congress party. They were beaten up with iron rods and shot at with firearms.
However, JANAM and IPTA's form of theatre continues to thrive. Social activists, workers and progressive thinkers often resort to theatre to talk politics.
In fact, one of JANAM's latest offering has been the play Yeh Dil Mange More Guruji, which accuses the Hindutva brigade of destroying India's secular framework.