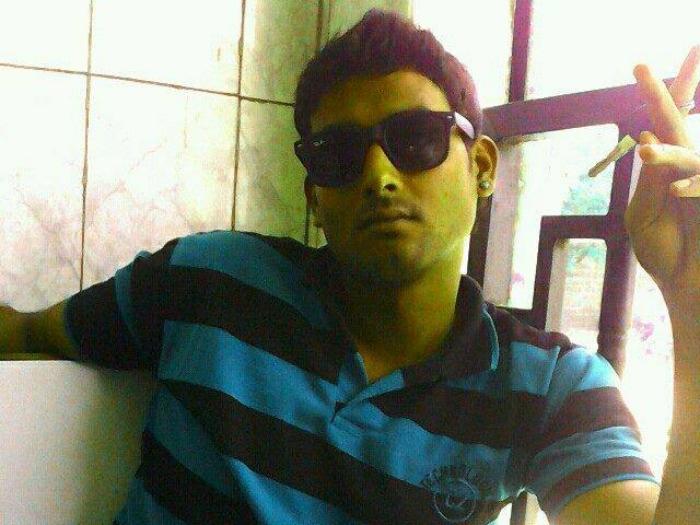 While last month saw Andhra Pradesh making news for the call money racket scam, neighbouring Telangana on Wednesday, woke up to the news of an international kidney transplant racket being bust by the state police.
The police arrested 22-year-old hotel management student Kasparaju Suresh, who belongs to Godavaigudem village, in the south-east district of Nalgonda, for allegedly running a kidney transplant racket.
In 2014, after he came across a website ineedkidney.com, Kasparaju went to Gujarat as he realised there was an opportunity to donate a kidney there. With the aid of agents in Gujarat, he secured a passport and visa and then travelled to Colombo, Sri Lanka.
Sense an opportunity? Grab it
In a Colombo hospital, one of Kasparaju's kidneys was removed and he received Rs Five lakh for it from a client, says an NDTV report. Sensing a lucrative business opportunity, Kasparaju returned to Nalgonda after a four-month recovery period and decided to turn agent for similar transplants.
Also read: Loans, prostitution & politics: The 'call money racket' raging in Andhra
Logistics
A report in the Hindu says he managed to facilitate around 16 transplants; four each from Nalgonda, Hyderabad and Bangalore, two from Tamil Nadu and one each from Delhi and Mumbai. According to the police, Kasparuja used social media and Whatsapp to look for possible kidney donors. The 'donors' were then sent to Gujarat or Maharashtra where trafficking agents Ambarish and Pratap took care of the details and also arranged the required documents for their travel.
The report also adds that all these transplants were carried out in three major Colombo hospitals: Nawalok Hospital, Western Hospital, and Lankan Hospital.
The Nalgonda district Superintendent of Police Vikram Jeet Duggal told reporters that Kasparaju got Rs 50,000 to Rs One lakh as commission per donor while the donor was given Rs Five lakh. Clients allegedly had to pay Rs 27 lakh for each kidney; the hospital kept nearly half the money and the rest went to agents as commissions, and funds for tests, travel and accommodation.
Racket discovery
The police arrested three individuals from Nalgonda in the case; Abdul Hazeez alias Qasim, Mahesh and Naresh. All three were young donors.Hafeez's family was unable to understand how the youngster, despite quitting his job, was able to afford a car. When they questioned him, he confessed that he had sold off one kidney, through Kasparaju. Hazeez's family then picked up a fight with Kasparaju and soon the police was alerted.
"We are further investigating to trace the kingpin and other agents," Superintendent Duggal was reported as saying.
Cases have been registered under the Indian Penal Code and the Andhra Pradesh Transplantation of Human Organs Act.