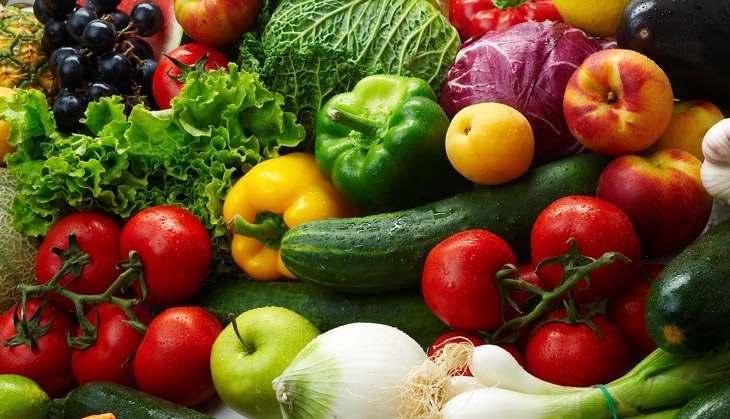 The consequences of demonetisation are getting evident in different ways. On 17 November, when a farmer made a trip to the market in Surat to sell his vegetables, he found no buyer. He then decided to donate his entire consignment of vegetables weighing 200 kgs to a gaushala.
Bardoli resident farmer Arvind Bhai Patel loaded two hundred kilograms of brinjal and gourd into his tempo and came to the APMC market in Surat to sell his wares. However, owing to the cash crunch in the country thanks to demonetisation of Rs 500 and Rs 1,000 currency notes, the market was devoid of buyers. Those who did offer to buy the vegetables had only Rs 500 and 1,000 notes. Arvind Bhai believed that even if he took the old notes it would be a hassle to exchange the notes. Instead of selling the vegetables, he thought it was a better option to donate them. He reached the gaushala of Mota Varachha and donated the entire 200 kgs of vegetables.
This incident seems to be another addition to the list of heart-warming stories being reported across the nation in the time of crisis.