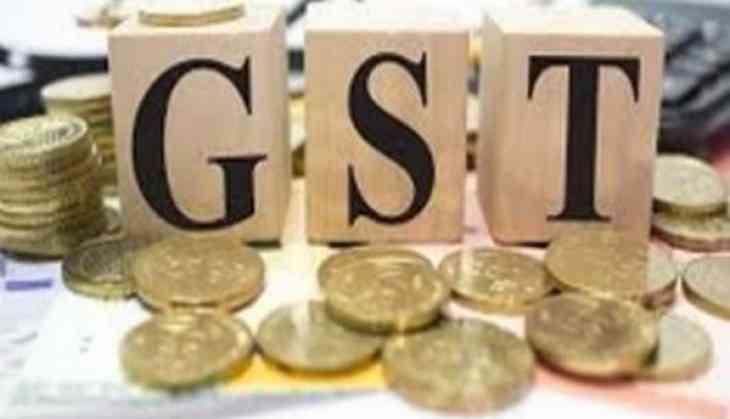 Deliberations on the passage of the Goods and Services Tax (GST) Bill will be taken up at the special session of the Himachal Pradesh Assembly, slated to begin on 26 may.
The two-day session of the Assembly will discuss the revenue projections that had been highlighted in the state budget announced earlier, with the view of benefitting from the 'consumer-friendly' tax regime, as portrayed by Union Finance Minister Arun Jaitley.
The session, which was initially planned as a one-day affair was extended due to the demise of former Ayurveda Minister Karan Singh.
Hailed as a 'revolutionary' tax regime, the GST is said to be India's biggest tax overhaul since independence in 1947. It will replace a slew of federal and state levies, transforming Asia's third largest economy into a single market.
The much-awaited Bill is scheduled to be rolled out on July 1.
-ANI