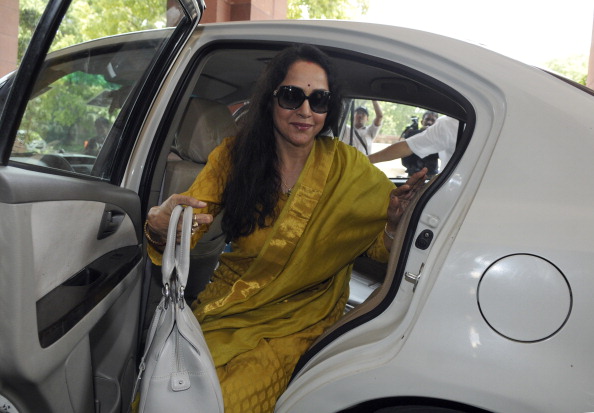 An RTI application has revealed that actress Hema Malini, a BJP MP, was allotted a 2,000 sq. mt, plot in Oshiwara, Andheri, worth Rs 40 crore, for Rs 70,000, reports The Economic Times. She was also allotted a plot of land in 1997 that however could not be developed because it fell into the Coastal Regulation Zone. However, she has kept this plot of land.
"First of all the government hands over a prime plot at dirt cheap rates to an organisation run by a party MP, which in itself is questionable. Secondly , the earlier plot given to Hema should have been taken back before handing over this plot," said RTI activist Anil Galgali, who filed a query before the Mumbai suburban collector. "Maharashtra is not a cash rich state, we have farmers committing suicides and have a debt burden of Rs 3 lakh crore. How is it public interest giving land to her at such rates?"
RTI documents show that the Mumbai Suburban collector has now written to the actress and MP to hand over the old plot, and has imposed a few conditions before she is given the new land.