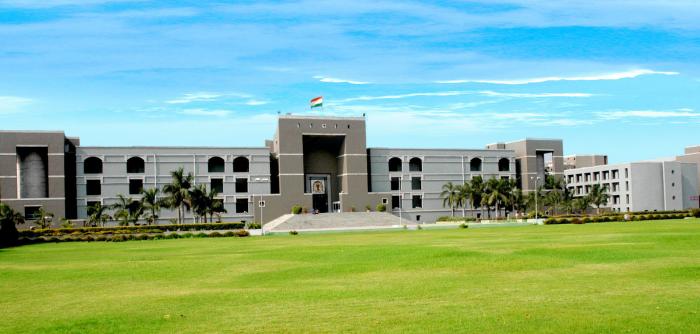 The Gujarat High Court today allowed the state government to initiate a departmental inquiry against former DGP R B Sreekumar who had taken on the then Narendra Modi dispensation over the 2002 riots.
A division bench of Justices M R Shah and G R Udhvani allowed Gujarat government's petition against an order of the Central Administrative Tribunal (CAT) which had in 2007 set aside the state's charge sheet against the former top officer in connection with nine charges.
However, the high court later granted six weeks' stay to challenge its order before the apex court and also asked Sreekumar to file his reply before Gujarat government by October 20.
With this development, the state government has got the high court's nod to begin a departmental inquiry pending against Sreekumar since 2005.
In 2005, government had started inquiring charges that include taping conversation of a meeting with government officials, leaking crucial intelligence reports to the media and also submitting them to the 2002 riots probe panel along with maintaining a diary and making it official.
The charges also include illegally keeping secret IB reports with regard to the 2002 riots.
Gujarat government had charge sheeted Sreekumar in 2005 over the issue, following which he had moved a plea before the CAT challenging the state's action. The plea was allowed in 2007.
The Tribunal had then held that the state's action was illegal and quashed the charge sheet against him. In 2008, the state government had challenged the CAT's order before the high court.
Gujarat government had earlier submitted that the CAT's order was "arbitrary" and was "made without application of mind" in this case.
-PTI