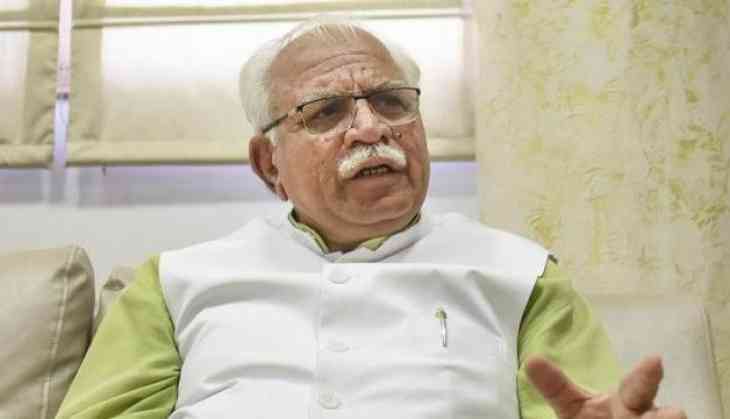 Chief Minister Manohar Lal Khattar will be elected as the BJP legeslative party leader at a meeting in Chandigarh and will then stake claim before the Governor to form the government in Haryana.
The Bharatiya Janata Party (BJP) will form government in the state of Haryana with support from Dushyant Chautala led Jannayak Janata Party (JJP), Union Home Minister Amit Shah had announced on Friday, a day after BJP fell short of reaching the majority in the state election.
Finance Minister Nirmala Sitharaman and BJP general secretary Arun Singh will be present at the meeting as central observers.
BJP-JJP alliance for Haryana sealed. CM will be from Bharatiya Janata Party (BJP) and Deputy CM from Jannayak Janta Party (JJP). Leaders of both the parties will meet the Governor tomorrow and stake their claim to form the govt in the state. #HaryanaAssemblyPolls pic.twitter.com/euvuQVtwJB

— ANI (@ANI) October 25, 2019
Dushyant Chautala, JJP leader: To give a stable govt to Haryana it was important for BJP & JJP to come together. I would like to thank Amit Shah ji and Nadda ji.Our party had decided that for the betterment of the state it is important to have a stable govt. #HaryanaAssemblyPolls pic.twitter.com/5YevGNJGdq

— ANI (@ANI) October 25, 2019
Eight Independent MLAs have held out their support to the BJP, with six of them meeting its working president JP Nadda. BJP has 40 Mls in the 90 member Haryana Assembly.
AlsoRead: Kamlesh Tiwari's wife to be new chief of Hindu Samaj Party