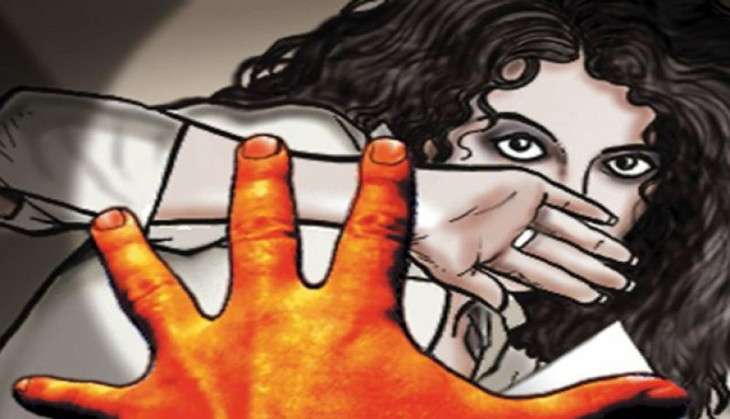 Days after two women were gangraped in the Mewat district of Haryana, one of them have come out to allege that the rapists asked her if she ate beef.
The family of the victims have further alleged that they had informed the police personnel about the cow vigilantes but they chose to ignore it.
However, the Haryana police claimed to possess no evidence that suggests that the four accused arrested in the case were part of any cow protection group.
"They (attackers) asked us 'you eat cow meat'. We said 'no'. They then said 'you eat cow meat'. They said 'we are killing you because you eat cow'. We told this to the police but they are not doing anything," one of the two victims told PTI.
A couple was murdered and two girls from the family allegedly gangraped after the accused had barged into their house in the wee hours on 25 August in a village in Mewat.
"I need justice. They have killed by son and daughter-in-law. They have gangraped my grand-daughters. The way police has behaved, we have no hope," said a relative of the victims.
Haryana Police have arrested four youths in connection with incident.
After committing the crime, the accused had tied the injured with ropes and fled from the spot.
Last year, the Haryana government passed the Gauvansh Sanrakshan and Gausamvardhan Bill, 2015, which bans the slaughtering of cow and sale of beef in the state. The legislation has set an imprisonment for not less than three years and the same may range up to 10 years, if anyone is found slaughtering cows or selling beef, along with a fine of up to Rs 1 lakh.
--With PTI inputs