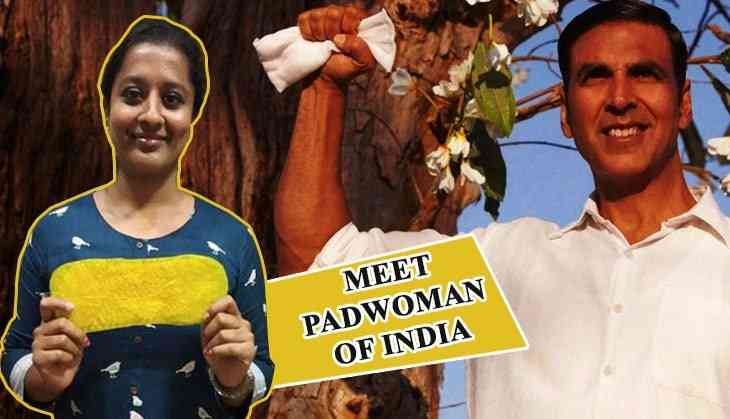 We all know Padman of India Arunachalam Muruganantham from Coimbatore in Tamil Nadu, who invented the low-cost sanitary pad-making machine and generated awareness about traditional unhygienic practices around menstruation in rural India. After Padman man India gets its Padman women, who are truly an inspiration for all.
Preethi Ramadoss, a PhD scholar is named as 'Padwoman' of India for her innovative plastic-free biodegradable sanitary napkin. Ramadoss is a PhD scholar at Anna University in Chennai. She has developed an eco-friendly sanitary napkin that she claims completely degrades in a month. However, this is part of her doctoral research.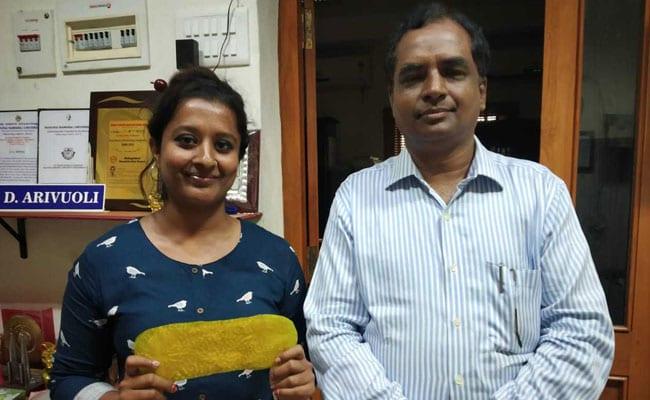 Ramadoss who is a nature lover says that besides plastic, napkins available in the market use a lot of wood pulp. "Every woman is technically uprooting at least two trees in her menstrual phase of life. I want to stop this. That's why I made this my PhD topic," Ramadoss said.
Ramadoss says her napkins would make use of "cellulose derivatives". "We use raw material derived from plants, the naturally occurring polysaccharides and polymers," she added.
According to reports, the authorities say that Anna University's Crystal Growth Centre has tested the product on various parameters, including its liquid retention capacity and its eco-friendly efficiency.
Also read: International Women's Day 2019: How #MeToo Movement became voice of change