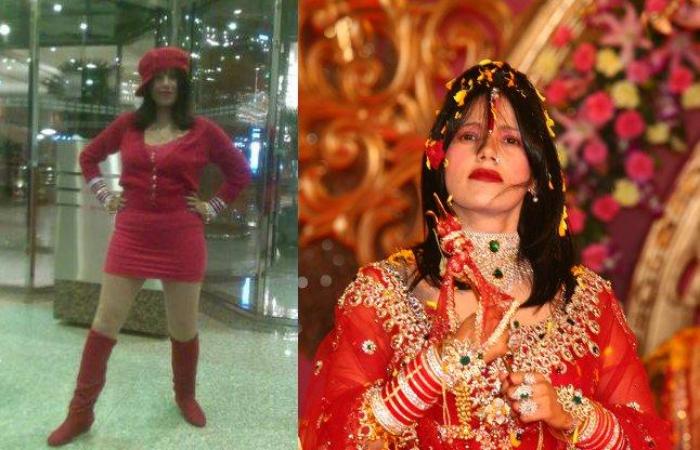 The self-styled god-woman Radhe Maa has become popular on social media after her photos were leaked in which she was seen wearing a mini skirt. Later, an FIR was also lodged against her for her alleged involvement in a dowry case.
On 8 August, her official website was hacked by an anonymous hacker who posted her same photos in a red miniskirt on the home page.
This is how the website looked before it was hacked: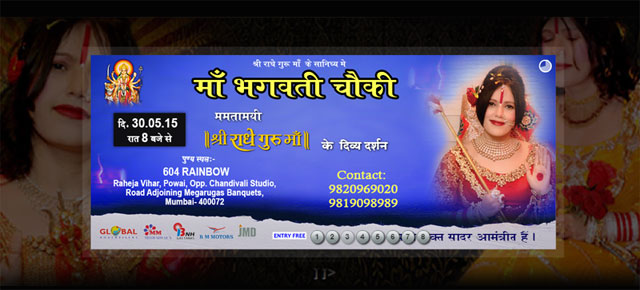 Apart from those, the hacker who called himself Santya Haxor, also posted the photos of her embracing two men.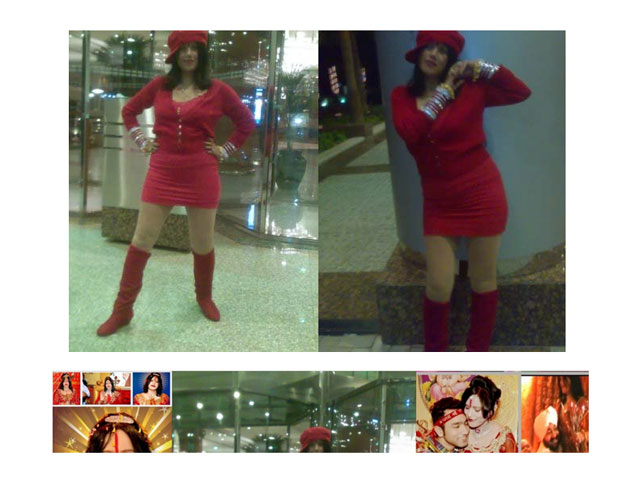 He accused the god-woman of 'fooling innocent women' and claimed that she is a fraud.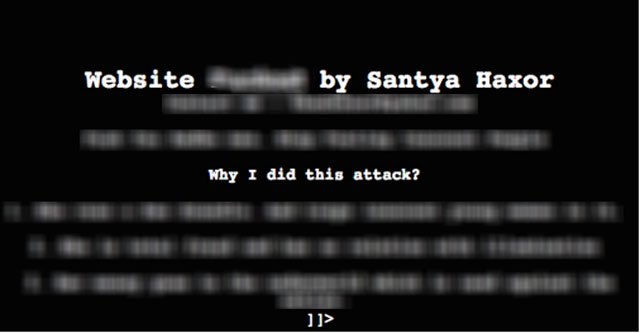 The website's admin removed the photos and hacker's message later on and restored it to normal.