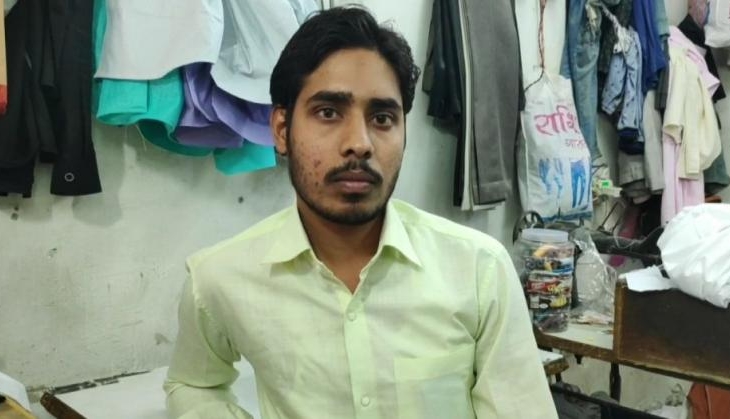 In a major development in Gurugram assault case, in which a Muslim man complained of being thrashed by a group of men and forced to remove skull cap, a CCTV footage has a chilling revelation. The CCTV revealed that on Saturday night the youth wasn't pushed by the accused nor his skull cap was forced removed.
The 25-year-old Muslim man had alleged that he was thrashed by unidentified men in Gurugram's Sadar area, for wearing a traditional skull cap. Alam alleged that gang of four-five people beat him up and forced him to remove skull cap. He claimed they forced him to chant "Jai Shri Ram". He said when he refused, he was manhandled.
The police investigation in the matter revealed that the Muslim youth Mohammed Barkat Ali was assaulted but neither his skull was thrown nor his shirt was torn by the accused.
Revelation from CCTV footage:
In the initial investigation, the accusations made by the Muslim youth have seemed to be false. After police sent the CCTV footage for examination, it has emerged that the young man was stopped not by the accused but by another youth.
In the footage, neither the complainant's skull cap was thrown nor his clothes were tore. Police said that after the heated argument, there was a scuffle between the youth and the man. Following which the skull cap of a Muslim youth fell, which he kept it in his pocket. However, the CCTV footage shows that the accused seems to beat Ali with a stick.
Police have detained 15 people in this case and they are being questioned. Police have examined the footage of more than 50 CCTV cameras in 24 hours to resolve this case.