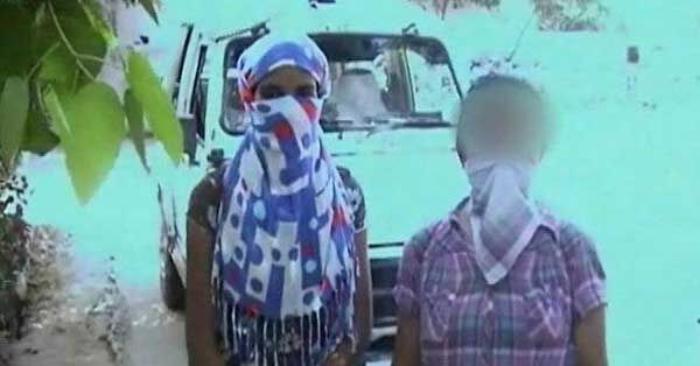 As a part of the probe into the allegations of rape and assault against a Saudi diplomat and his friends, the Gurgaon Police will go through the video footage recovered from the CCTVs installed in the residential complex where the victims were confined.
According to media reports, investigators had recovered more than 450 hours of footage from various CCTVs installed at Caitriona Towers, the residential complex where the brutality had been taking place. A team of 10 officers have been directed to check the footage in order to identify the 'friends' of the Saudi diplomat who allegedly raped the Nepalese women.
The victims have not been able to identify their abusers so the strategy of the police is reportedly to ascertain their identities using the CCTV footage.
The footage is reportedly recordings of the main gate of the complex as well as block D, E and F. The flat owned by the diplomat is in block-F of the towers which has 240 apartments.
However, reportedly the footage has not been of great help due to its 'very poor quality'.