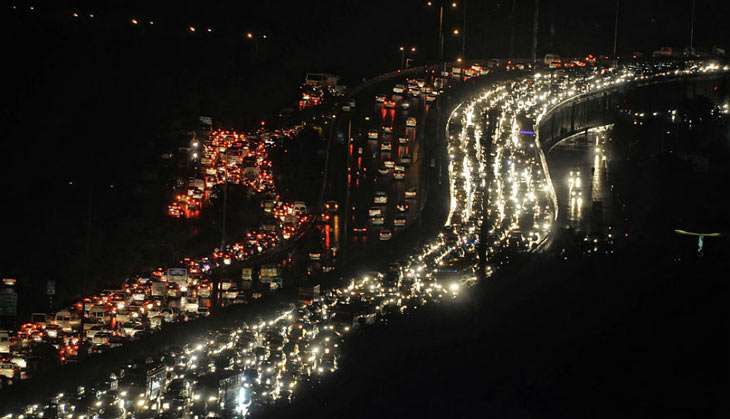 On 30 July, a top official from Gurugram came forward to apologise to all commuters for the inconvenience they suffered as the monsoon showers brought traffic to a standstill for over 24 hours.
"There were a couple to blunders we did. We apologise to whoever suffered and sincerely regret the inconvenience," Gurgaon Deputy Commissioner TL Satyaprakash told NDTV.
He added, "We have taken this as an opportunity to re-position ourselves. Now, even if it rains double the amount, people won't face problems. We promise this won't repeat."
Intense water-logging left roads leading to the Millennium City submerged and choked up traffic on the Delhi-Jaipur highway.
In the wake of the chaotic situation in Gurugram, the District Magistrate directed all schools in Gurugram to remain shut on 29 and 30 July, till the angry snarls clear out.
Hundreds of commuters were stuck in traffic that showed no signs of clearing out. The highway was also reportedly submerged, with water levels rising to over four feet in certain areas.