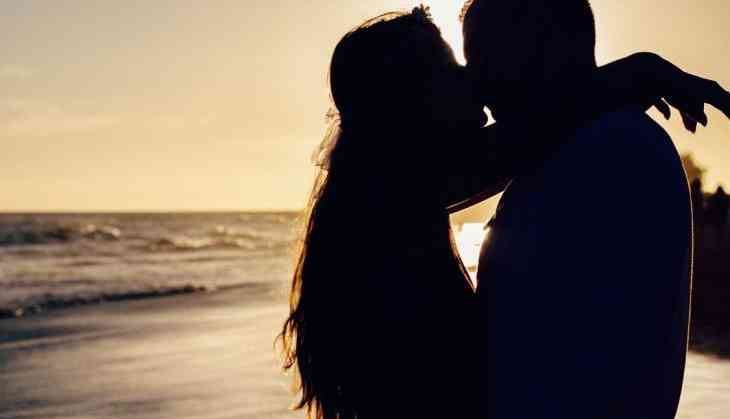 Gurgaon police arrested a 20-year-old man and a 25-year-old woman after a local resident spotted them having sex inside a car after a local resident spotted them having sex on Wednesday morning.
They were arrested after the complaint filed by a local resident.
The complainant alleged that the the duo also abused her when she knocked the car's door as she was getting the loud noises coming from the vehicle parked outside her house in sector 15 part 2.
She told the police that the accused man grabbed her dupatta and tried to snatch it whereas the accused woman, who is her neighbor, hurled some lewd comments.
She then informed other neighbors who handed the couple over to the police.
"The accused were arrested and a case was registered against them at the Civil Lines police station," Ravinder Kumar, Gurgaon police's public relations officer, was quoted by the Hindustan Times.
The police charged them with sections 354A (sexual harassment), 354 B (assault or use of criminal force with an intent to disrobe) and 294 (indulging in obscene acts in a public place) of the Indian Penal Code.
Kumar said both the accused were drunk and liquor bottles were found inside the car.
The man, who was identified as Harsh (20) from Najafgarh, was sent to judicial custody whereas his female companion was granted bail.