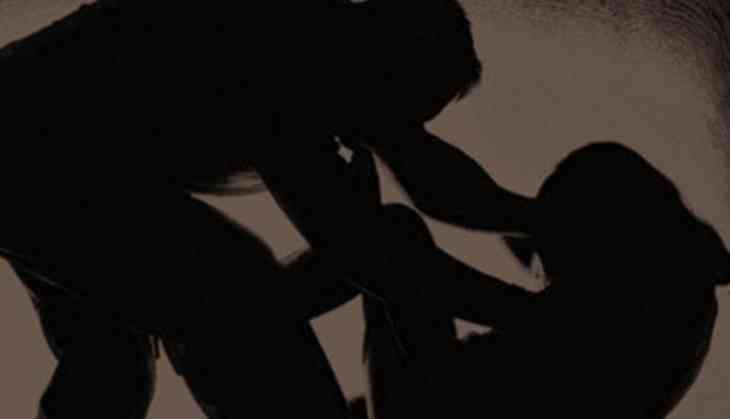 Bharatiya Janata Party leader was reportedly raped by her father-in-law at the point of knife in Gurgaon. The victim said that she was first raped at the point of knife by the father-in-law, then threatened that if she told anyone, the photograph of the act will be made viral.
According to the Patrika website, 39-year-old leader in her complaint said that her father-in-law raped her many times and he along her husband also tortured her for the dowry. She further said that when she talked about the rape by the father-in-law with her husband, he badly behaved her. He abused her and forced her to have sex with his father.
She further told the police that on 22 February, when her husband went out for some purpose, her father-in-law entered her room. As soon as she came out from the bathroom after taking bath, he sexually assaulted her. He even clicked the act's images and threatened to upload it on social media.
On her complaint, the police registered a case under section 376, 498A, 406, 377, 506 and 34 and started investigation in the case. The police said action will be taken against anyone who found guilty.
Also read: Uttar Pradesh: Meerut school bus carrying 21 kids got submerged under water in underpass; this is how passerby rescued them