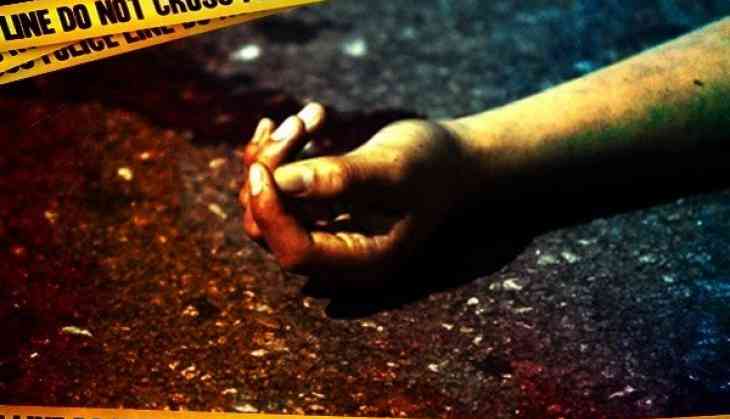 A man and woman were arrested here for allegedly killing the latter's husband in Gujarat's Rajkot district, police said Friday.
Deputy commissioner of police Jaydeepsinh Jadeja identified the accused as Ajay Kumar Patel and Mamta Patel. They were arrested Thursday from Vadodara railway station.

Ajay is deceased Sunil Patel's step-brother while Mamta is Sunil's wife, he said.
Sunil suspected that Ajay and Mamta were having an affair and the former had confronted the two several times over this, the official said.
Ajay and Mamta decided to kill Sunil and allegedly strangulated him on October 3 and disposed of his body in the bushes in Rajkot, the official said.
Thorada police in Rajkot had began investigations after Sunil's body was later recovered there.
Acting on a tip-off, Vadodara police zeroed in on Ajay and Mamta for the crime and Thursday nabbed them as the two were about to board an Uttar Pradesh-bound train from Vadodara railway station, Jadeja said.
"The two accused and the deceased are natives of Sirsi village in UP's Mirzapur district," he informed.
Rajkot police have taken custody of the accused and would be further probing the case, Jadeja said.
-PTI