In an unbelievable incident of cruelty, a 17-year old girl's hand was forcibly dipped into the hot oil wok to prove that she wasn't in any kind of relationship with a married man. The girl has suffered serious burns and was hospitalised in a civil hospital in Rajkot, Gujarat.
The accused Suman, who survives with her husband Rahul Parmar in Rajkot's Bhagvatipara area, suspected that the victim and her husband are having affair. While the girl accused the man of allegedly molesting her. Both husband and wife duo, in their 30s and the girl, lives in their neighbourhood.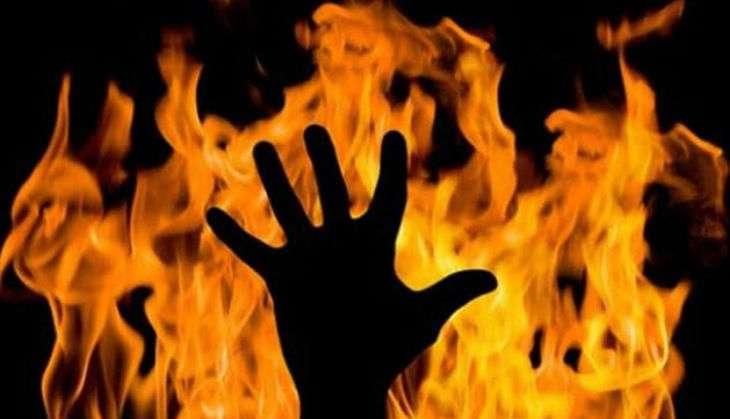 An infuriated Suman asked both Rahul and the girl to dip their hands in the hot boiling water to prove their innocence. A shockingly when the girl denied doing so, Suman forcedly dipped the girl's hand in the hot oil kept in a wok. Later, Suman went after her husband, who too received burn injuries.
According to a report in Deccan Chronicle, the girl was rushed to a hospital by her parents where the doctors were shocked to see her scalded hand. Later, the girl's parents filed a complaint against the couple.
"We have registered their complaint and are questioning the couple. Further investigations are on," said sub-inspector M M Zala, Rajkot.
Also read: Karnataka Floor Test: Big blow to BJP! BS Yeddyurappa admits he contacted Congress MLAs to debar JDS' father-son duo come to power