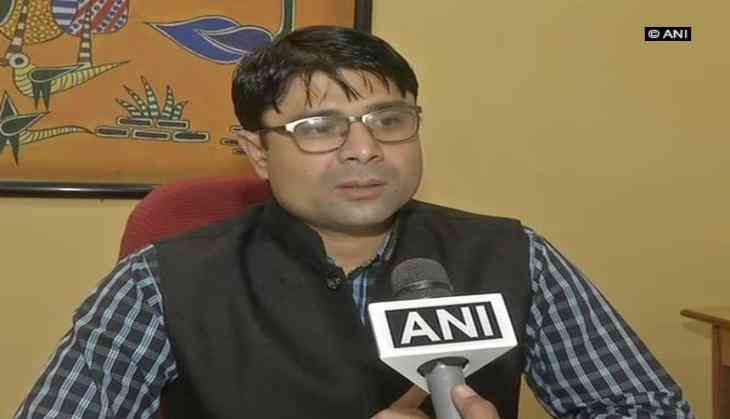 The faulty Electronic Voting Machines (EVMs) were replaced in Bhavnagar on 9 December after reports of their malfunctioning in several polling stations made headlines in the very first hour of voting in the Gujarat elections.
Bhavnagar Deputy Electoral Officer Yogesh Thakkar told ANI, "No such issues reported till now. Some EVMs replaced due to errors. The EVMs were updated with VVPAT, which allows people to verify their vote for seven seconds."
The Congress had blamed some EVMs in Porbandar, Surat, Jetpur and Navsari were linked to bluetooth.
However, the Bharatiya Janata Party (BJP) has refused such allegations.
Bhavnagar District Collector Harshad Patel today said the EVMs, which allegedly had issues related to tampering, have been looked into and replaced, adding the polling was going on peacefully.
"There is no issue. At few places where the machines had problems were corrected. Machines have been replaced wherever required," he told ANI.
"Polling is currently going on peacefully," he said.
Earlier in the day, the poll panel received several complaints about EVM malfunctioning in Kosamba region of Valsad district.
According to media reports, an EVM was also tampered with in Rajkot East constituency, a complaint to the EC said.
The first phase of voting in 89 assembly constituencies of Gujarat began this morning.
The second phase will be held on 14 December for 93 assembly constituencies while counting of the votes will be done on 18 December.
-ANI