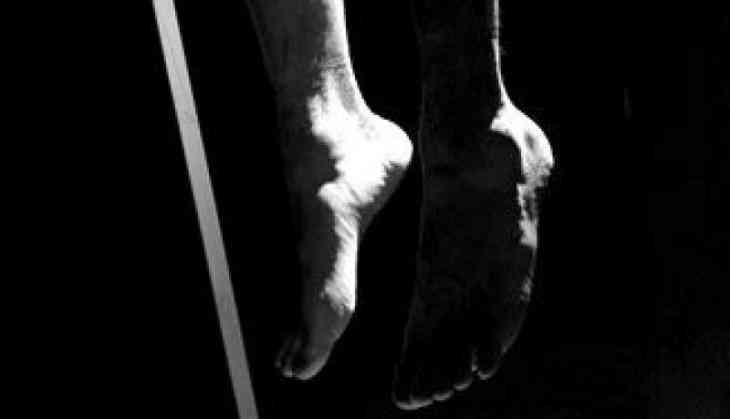 woman committed suicide for her 'height'
A bizarre incident came to light from Surat where a 22-year-old woman committed suicide on Monday after prolonged depression caused by her short height. The woman named Afreen Khatiq was found hanging by the ceiling fan at her house in Sachin GIDC area.
As per reports deceased sent her husband Anwar to purchase grocery item, however, when he returned after an hour, he found her hanging. According to Anwar, his wife was going through depression over her short height. The lady was around 3.9 foot while her husband Anwar was 5.4 foot tall.
To increase her height she also started taking up ayurvedic powder from a popular brand as they promised to increase the height. However, the medication failed as it showed zero results leading her into the depression.
Anwar continued, "After attending family functions or community gatherings, Afreen often rued even kids were taller than her. She used to get very upset after visiting such functions and felt depressed." From the past few days, she was keeping upset and worried because despite all the efforts and consuming 3 bottles of ashwagandha churna but her height was not increasing.
As per police initially, they didn't believe as this could be the reason for the drastic step, however, when they interrogated with neighbours and woman's parents they realised that it's true. Sachin GIDC police said, "Her neighbours and other known people confirmed that there was no other issue between the couple, but she was obsessed with her short height. She always expresses her wish to grow taller."
Also Read: UP: Woman fails to give dowry, husband sets her on ablaze after triple talaq