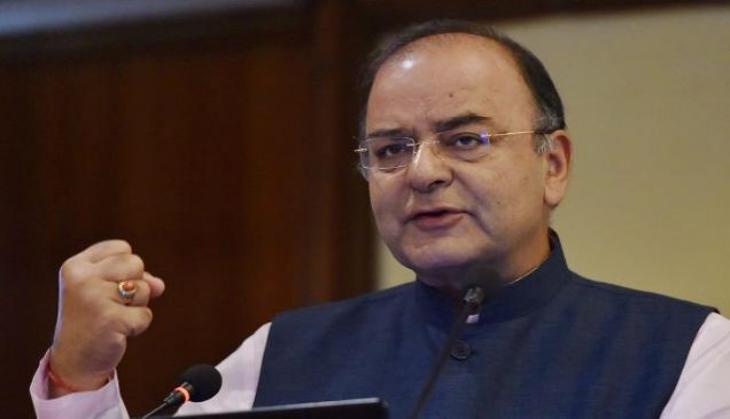 The much-awaited Goods and Services Tax (GST) Bill has inched closer towards getting an approval from Rajya Sabha today. Once it is approved, the country will have a unified tax structure. April 2017 has been set as the deadline to implement the Bill.
The GST Bill was passed in the Lok Sabha last year and had been facing opposition in Upper House.
Goods and Services Tax
GST, in simple terms, is a blanket indirect tax that is supposed to cover various indirect state and federal taxes like value added tax (VAT) and excise duty, along with different state taxes, central surcharges, entertainment tax, and luxury tax.
Reportedly, the GST is likely be at 18 per cent or less.
India will be following a dual-system for GST as the taxes will be implied by both Centre and the states. GST has been implemented in 140 countries so far. Brazil and Canada are the only countries which follow dual-system and India will be the third one to do so.
According to a report in NDTV, with the implementation of GST Bill, the 29 states will be converted into a single market and the manufacturing of products will get cheaper.
The government has circulated official amendments to the GST Bill to drop 1% additional tax and include a definite provision in the statute for compensating states for revenue loss for five years.
The government needs the support of two-third members of the Upper House to amend the Constitution to turn the GST Bill into a law. The Bharatiya Janata Party (BJP) has issued a whip to all its members in the Rajya Sabha asking them to be present in the House for the next three days.
Goods are expected to get cheaper under GST, while services will become more expensive on the other hand.
Items which are likely to get cheaper with the implementation of GST:
- Prices of entry-level cars, two-wheelers, SUVs- Car batteries
- Groceries
- Paint, cement
- Electronics items such as fans, lighting, water heaters etc.
Items which are likely to get more expensive with the implementation of GST:
- Fuel
- Liquor
- Cigarette, tobacco
- Commercial vehicles such as trucks
- Textiles
- Branded jewellery
- Eating outside and traveling will get more expensive