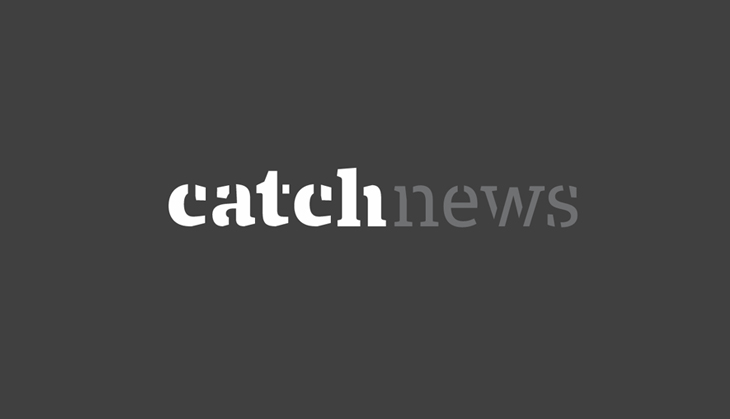 After a fresh tussle between the ruling party and Congress, the government announced that the much delayed Goods and Services Tax (GST) bill is likely to be taken up in Rajya Sabha on 3 August.
According to reports, the BJP has asked its Rajya Sabha members to be present in the House for the next three days in order to table the Bill.
Senior NDA ministers told reporters that they are confident the bill will be cleared in the ongoing monsoon session. "We will have a final round of talks with opposition parties where it will be decided when to present the GST bill in Rajya Sabha. Most parties want the bill to be passed in this session itself which is a positive development for the government," a senior minister in NDA was quoted as saying.
The bill has already been passed by the Lok Sabha. The NDA has 72 members of Parliament (MPs) in the 245-member Upper House and requires the support of 163 members to pass the legislation.
The Communist Party of India (Marxist) expressed concerns over the bill last week, claiming that it would take away the powers of state governments to levy taxes. A senior party leader from the Rajya Sabha told a news agency: "We are waiting to see what is the shape of the final bill which will be tabled in the House. Until then, it will be difficult to say what demands the government has accepted".