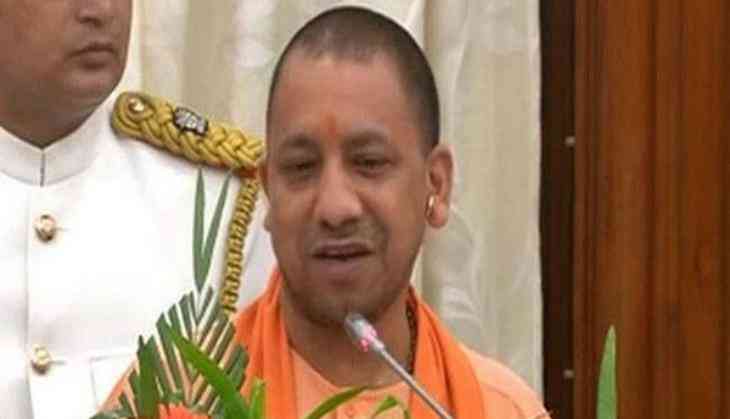 The implemented Goods and Service Tax (GST) launched on July 1 is a crucial step towards ensuring India's economic revolution said Uttar Pradesh Chief Minister Yogi Adityanath.
"The rolling out of the GST is a wonderful moment. It is a major step towards the country's economic reform and we should be thankful to Prime Minsiter Narendra Modi for this," Adityanath said in an interview with ZEE CEO Jagdish Chandra.
Adityanath also described the July 17 presidential election as an honour for Uttar Pradesh, as Presidential hopeful Ram Nath Kovind belongs to the state.
"This can only be possible under Prime Minister Modi's regime that someone belonging from a Dalit community will hold the highest constitutional post of the country," he said.
Lauding Prime Minister Modi's leadership skills at the Centre, Adityanath expressed his gratitude for him visiting Lucknow on the occasion of International Day of Yoga.
"We have learnt a lot from the ruling government at the Centre and Prime Minister Modi. We are thankful for his guidance. It is a privilege that he is leading the country," he added.
He even praised Bharatiya Janata Party (BJP) president Amit Shah, saying that he has acquired a reputation for always achieving the goals he strives for.
"It's a challenge for me to stand up to Amit Shah's expectations. In an ideal governance system, reliability is important and I will try to stand up to his expectation," Adityanath said.
The launch of the uniform tax reform was done in the Central Hall of Parliament where President Pranab Mukherjee and Prime Minister Modi launched the new taxation regime with the press of a button.
-ANI