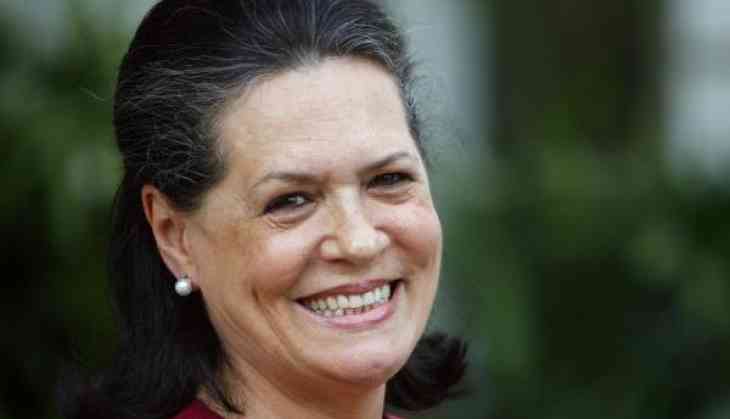 Taking a swing at the Centre over the prevailing unrest in the Valley, Congress President Sonia Gandhi on 6 June said the growing crisis in Jammu and Kashmir has come to represent the colossal failure of the NDA Government.
"The crisis in Jammu & Kashmir has come to represent the colossal failure of this government. We are facing a rise in cross-border terrorism," said Sonia after a meeting of the Congress Working Committee (CWC) here.
She said the insensitive handling of the situation in the Valley by both the State and the Central governments are systematically alienating and antagonizing the local population especially the youth.
"A divisive agenda is being followed which has undone years of goodwill and progress. A large number of jawans and civilians have lost their lives or have been injured," she said.
She further advised the ruling regime to addresses the growing crisis situation in the Valley and to correct its flawed approach to restore normalcy in order to regain the trust of the people.
"I have asked a small group of colleagues under the chairmanship of Dr. Manmohan Singh to keep abreast of the situation there," she added.
Meanwhile, Central Reserve Police Force (CRPF) Director General Rajiv Rai Bhatnagar visited Kashmir on 6 June.
He lauded the army, while stating that the Bandipora encounter was successful.
"We succeeded in saving our camps. The Jammu and Kashmir Police also helped us. We have reviewed the Amarnath Yatra too," he added.
Meanwhile, Jammu and Kashmir Director General of Police S.P. Vaid said the Bandipora encounter was a live example of coordinated work.
At least four militants were killed in retaliatory firing by 45 Battalion CRPF and the Jammu and Kashmir Police (JKP) at Sumbal in Bandipora district on 5 June.
The militants were reportedly attempting a suicide attack on the CRPF camp.
-ANI