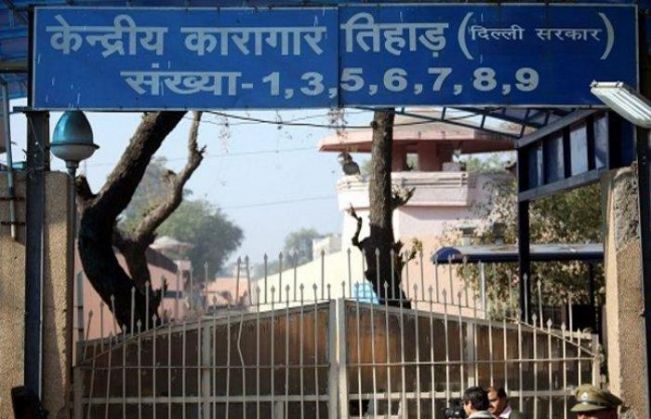 Delhi Police has decided to install GPS-based tracking devices on vehicles used to ferry prison inmates. The move comes in the wake of violent clash which happened on 25 August in a jail van and resulted in the death of two prisoners.
Delhi Armed Police is responsible for escorting jail inmates to courts, hospitals or other "authorized places.
The city police will rope in an international firm to set up the tracking system. It will enable the cops to keep a tab not only on the movement of vehicles but also the inmates and security personnel escorting them.
According to media reports, it will also ensure that the cops don't take a detour and go shopping or partying with inmates instead of producing them in court. The recent incident in which carjacker Manoj Bakkarwala were taken to an Agra mall by the cops is a case in point.
Initially, the tracking devices will be installed on 86 vehicles, including eight escort bikes. A control room will be set up at DAP's headquarters at Vikaspuri in west Delhi. The system will be equipped with geo-fencing technology, which will alert DAP officers and send them instant messages about any detour or unauthorized stoppage of the van.
There will reportedly be a firewall to prevent any unauthorized access to the system. According to media reports, the set-up will also facilitate 24x7 tracking of vehicles and will replay the exact route taken by a vehicle on the map.