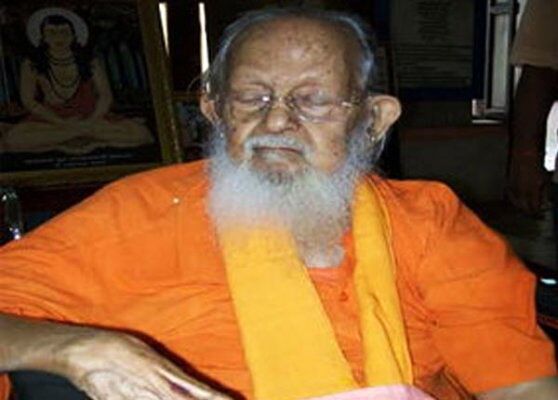 The Ministry of communication and information technology will release Rs 5 postal stamps of Mahant Avaidyanath on his first death anniversary in Gorakhpur.
Avaidyanath was the last head of the Gorakhnath Math and the former leader of the Ram Janmabhumi movement which saw the demolition of Ayodhya's Babri Masjid in 1992.
The Centre's decision comes after a request for the same by BJP MP and son of Avaidyanath, Yogi Adityanath.
Adityanath is also the current sitting guru of Gorakhnath Math.
"Mahant Avaidyanath was my guru. A stamp in his memory is an acknowledgement of his contribution to the country and society. I am grateful to the PM and the information technology minister for the move," Adityanath was quoted in a national daily.
The postal department has confirmed the information saying it received a formal proposal for the stamp a few months back.