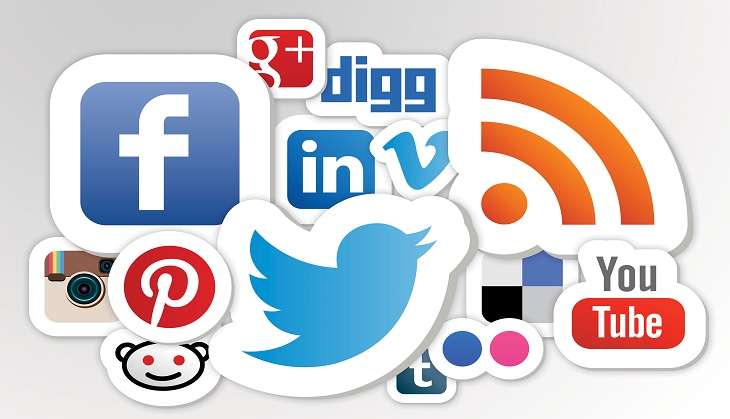 The Centre plans to ammend the Conduct rules for government officials, by adding social media to the list of communication platforms that officials are barred from making anti-government statements on.
Currently, the Conduct Rules bar government officials from criticising the Centre on radio, television or public media. The move is bound to affect government officials, who have been flocking to social media of late to engage with the public.
The Economic Times reported that it has been proposed that a note in this regard be added to the All India Service (Conduct) Rules, 1968. The note reads: "The member of service shall also not make any such statement on television, social media or any other communication application. The word 'Document' may also include a caricature."
This also means that government officials will attract disciplinary action if they are found criticising the government on social media or messaging platforms like WhatsApp.
The daily reported that the government also wants to allow government officials to be able to participate "simple and inexpensive entertainment events arranged by public bodies or institutions".
Other tweaks to the conduct rules includes allowing officials to purchase a household asset without intimating the government if the value of the purchase amounts to under two months of the official's pay, the Economic Times reported.