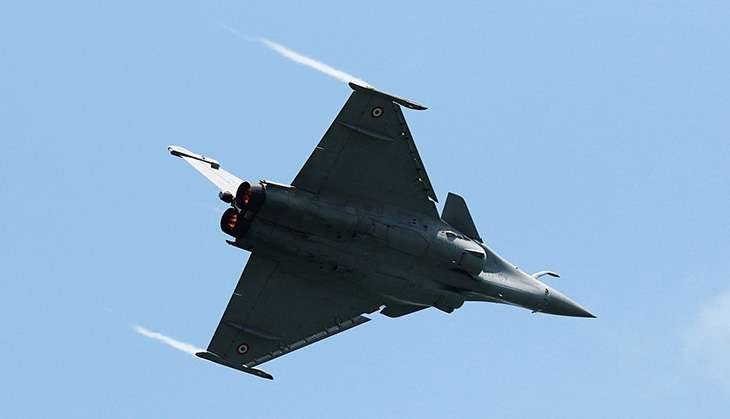 In one of India's biggest aircraft deals, the government has offered to purchase a couple of hundreds of fighter planes, on the condition that those planes are manufactured in collaboration with a local partner, and within India.
As the Air Force gears up to fully phase Soviet-era aircrafts, an acquisition of almost 300 aircrafts could amount to anything between $13-$15 billion according to experts, Reuters reported.
However, the Modi government aims to kickstart a domestic aircraft industry, while also ensuring that the Air Force's operational strength is strengthened. This move is also expected to put an end to an expensive addiction to imports, reports Reuters.
Sweden's Saab, and Lockheed Martin are two such aircraft manufacturers who have expressed interest in setting up a production line, setting up an early contest for one of the biggest military plane deals. These manufacturers have also offered to produce for export.
As a part of the procedure, a foreign manufacturer will partner local firms to build the aircraft with technology transfer, the Make-in-India plans lay down.
"The immediate shortfall is 200. That would be the minimum we would be looking at," an air officer briefed on the aforementioned plans told Reuters.
"We are testing the waters, testing the foreign firms' willingness to move production here and to find out their expectations," a government source said.